I feel so blessed right now. I've really been craving some fellowship with other photographers and the past two weeks have really surpassed all of my desires.
Last week I flew out to a photo shoot in Colorado with
David Molnar
. I think one morning it was around negative 20 degrees when we woke up, but it was totally worth it once we were able to spend a little time on the slopes with one of our buds Kelly Lund.
This week I've been in California, my first time to the west coast. I came out for a workshop taught by
Zach and Jody Gray
...excellent photographers from Nashville. I had a blast hanging out with them, touring Hollywood with Eric Macintosh, and eating at the local In-in-Out Burger (definitely hit up this joint and ask for the secret menu if you get a chance)!
All in all I its been a wonderful few weeks, but I am really starting to feel wife deprived. I can't wait to get home and see Shi and the girls! I just have one more day in Vegas...I think I can, I think I can...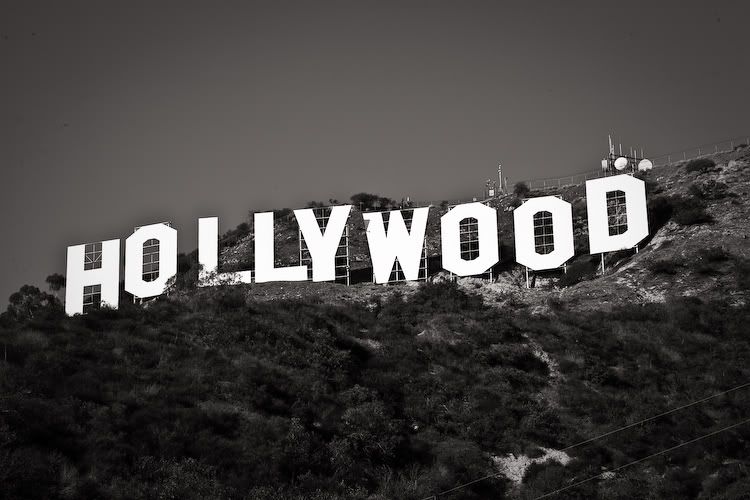 Here we are breaking for some lunch before heading over to the beach.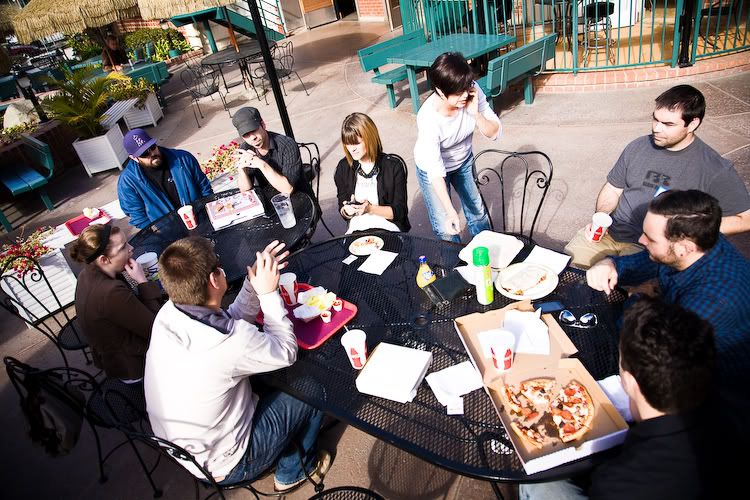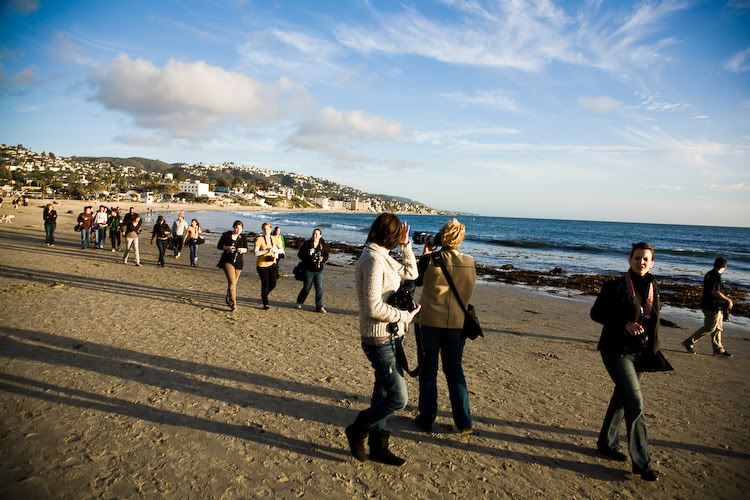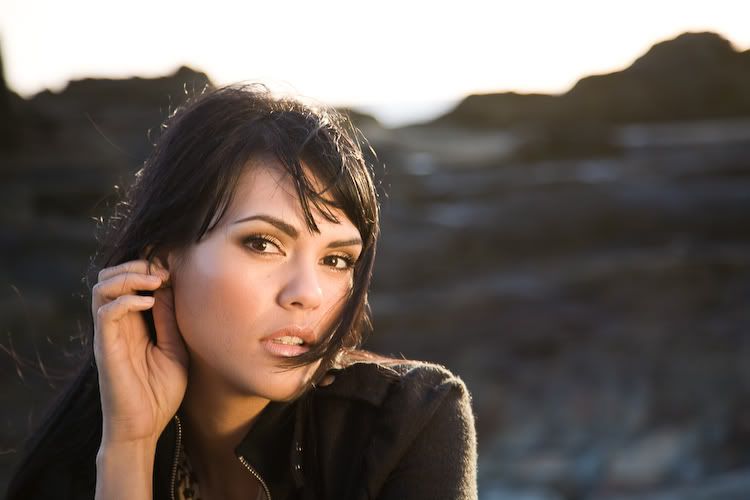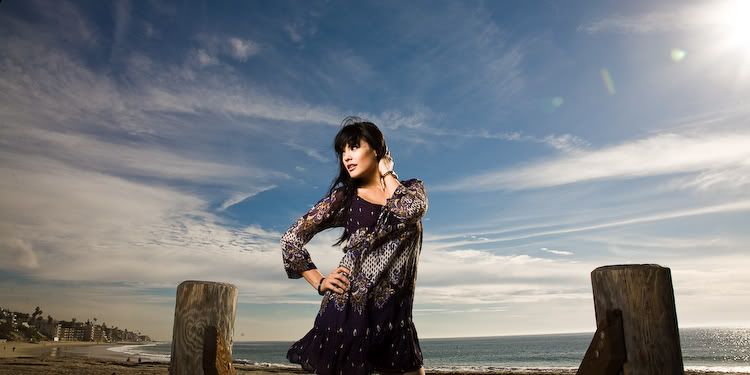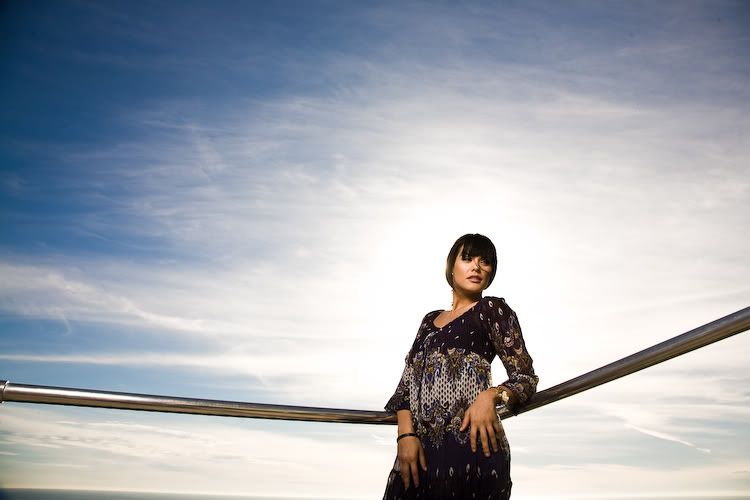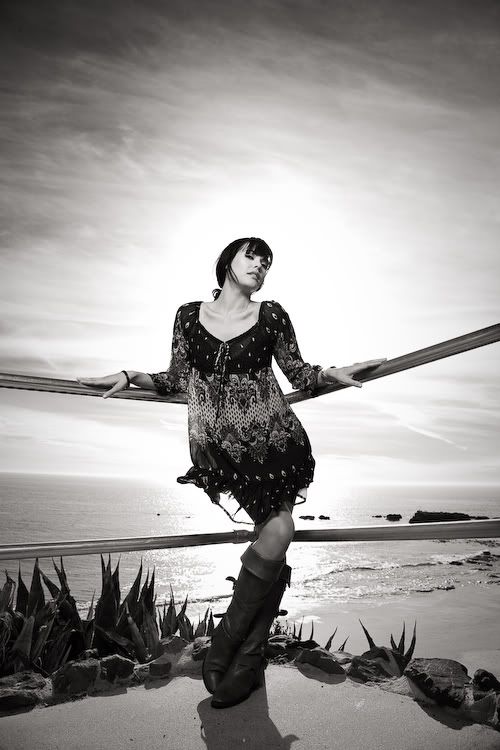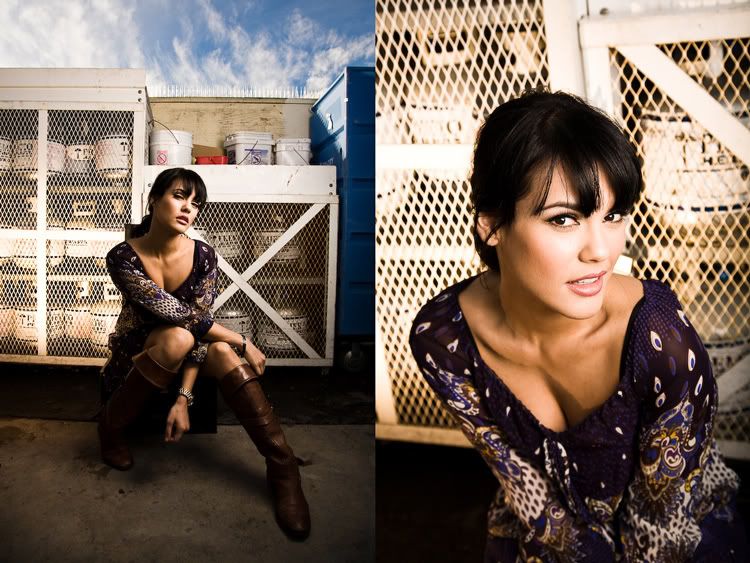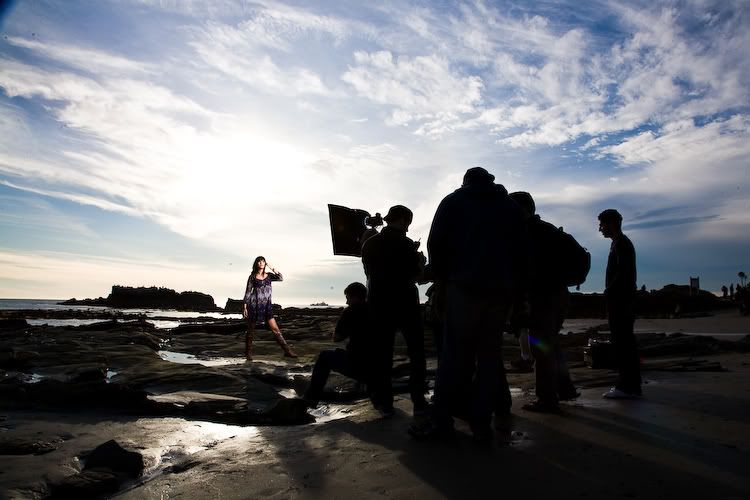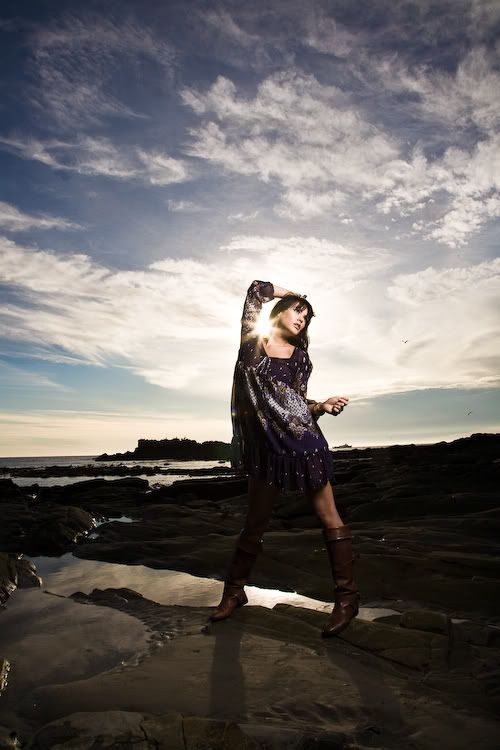 Here's Eric at the beach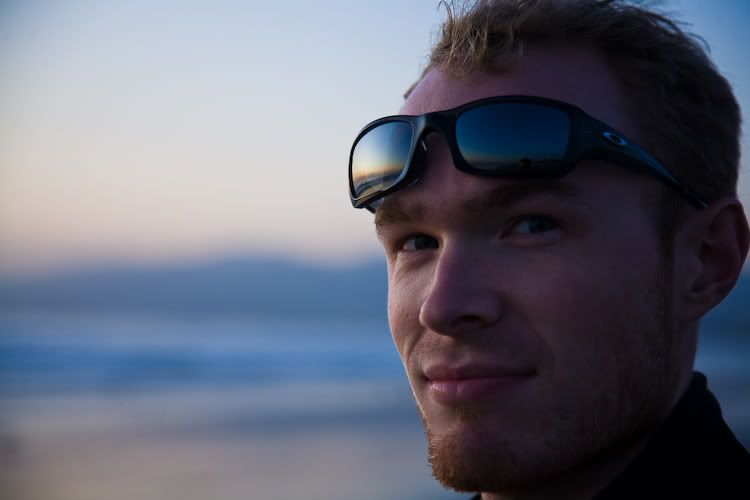 Me at the Grove (right)