Yep. Kristen and Bruce are one of thoooossee couples. After you hang out with them once, you want to hang out with them every-daaay. Honestly, why do I always get the rocking-est clients?! I remember the first time I met them at a local Barnes and Noble. As I walked in the door I was greeted with a "Here comes the legend himself," accompanied by a big smile and a firm handshake from Bruce. Right then and there I knew I would like Bruce and Kristen.
It seems like a lot of people at their wedding had similar stories. I especially enjoyed hearing the toasts from their closest friends and family. You can tell how great someone is by the people they are surrounded by. And Kristen and Bruce are definitely great people.
DOWNLOAD
the slide show images.
SIGN UP
to view all the images.
And here are some of my favorite shots from the day...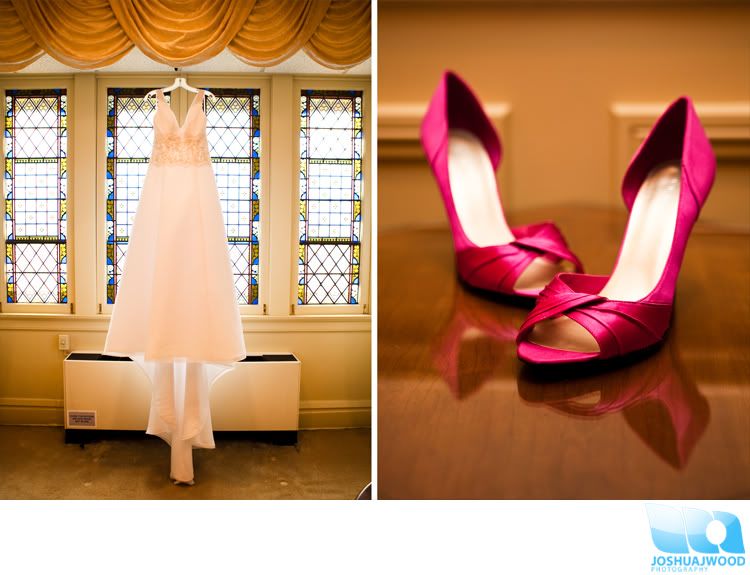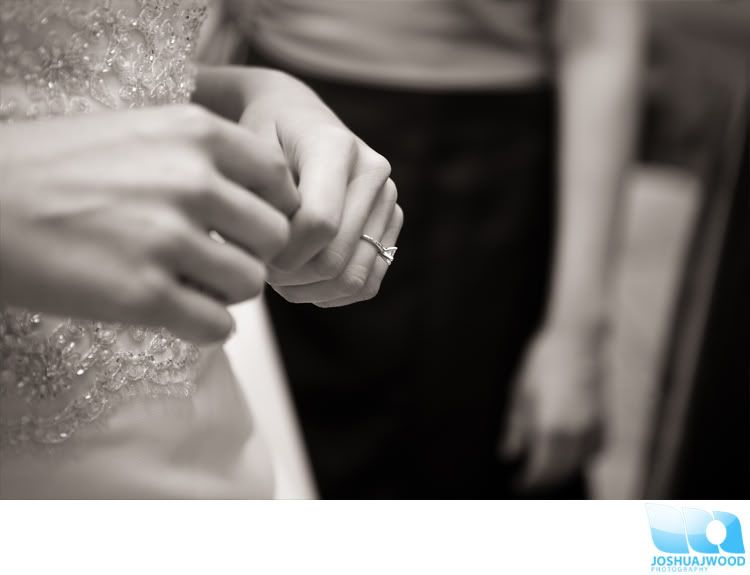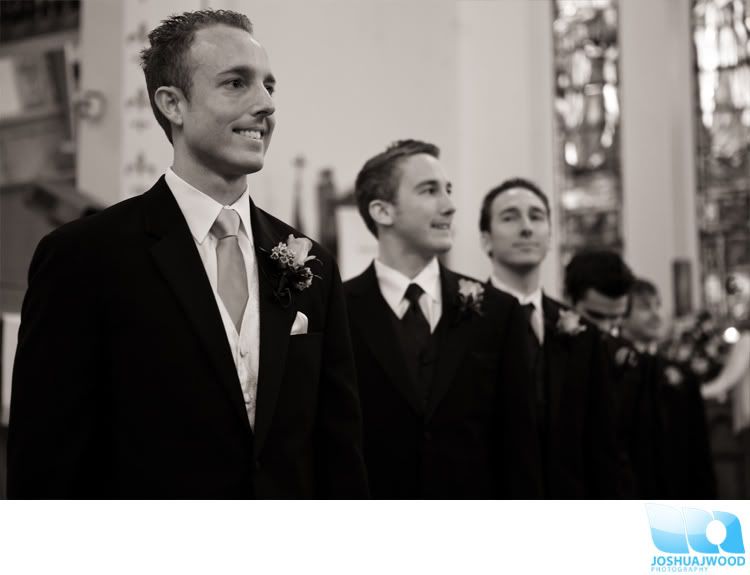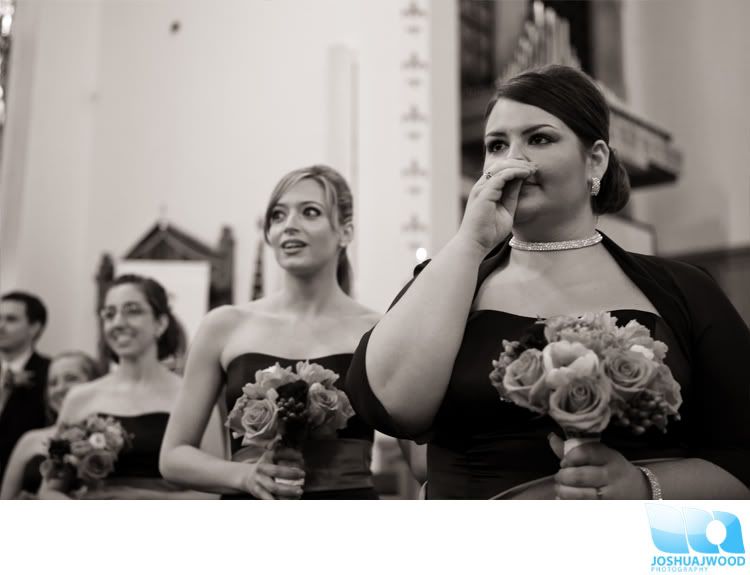 I love having Shiloh second shoot with me. You can get so many sweet 2nd angle shots.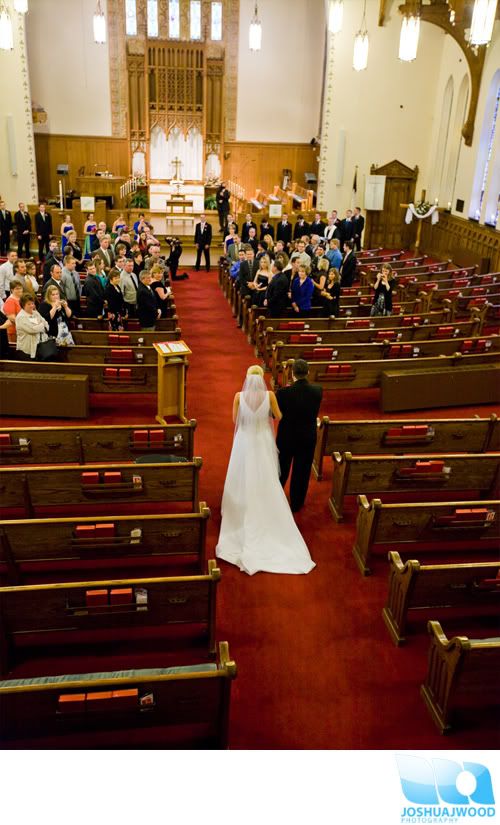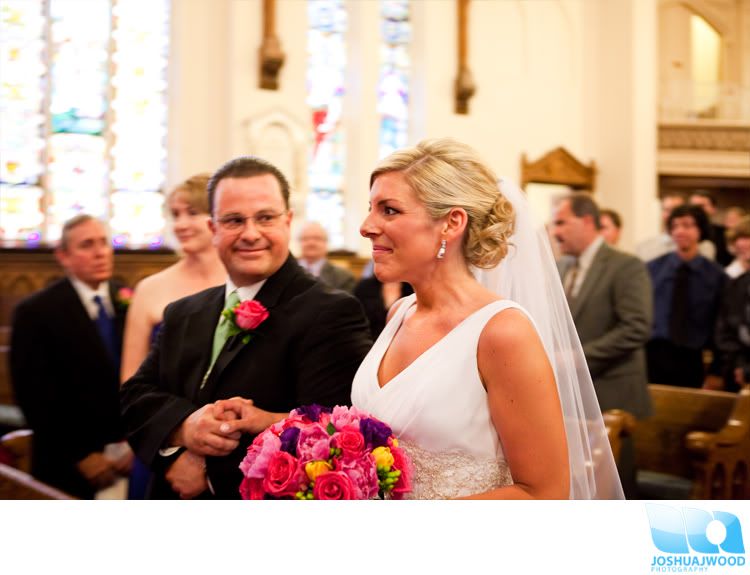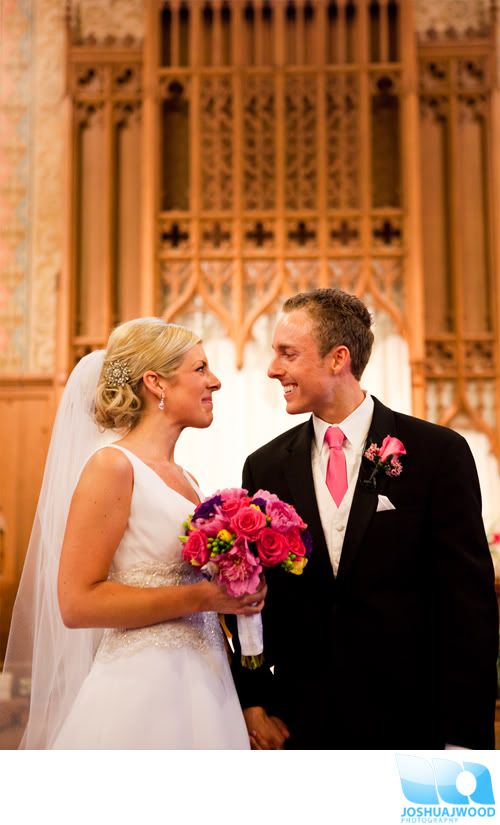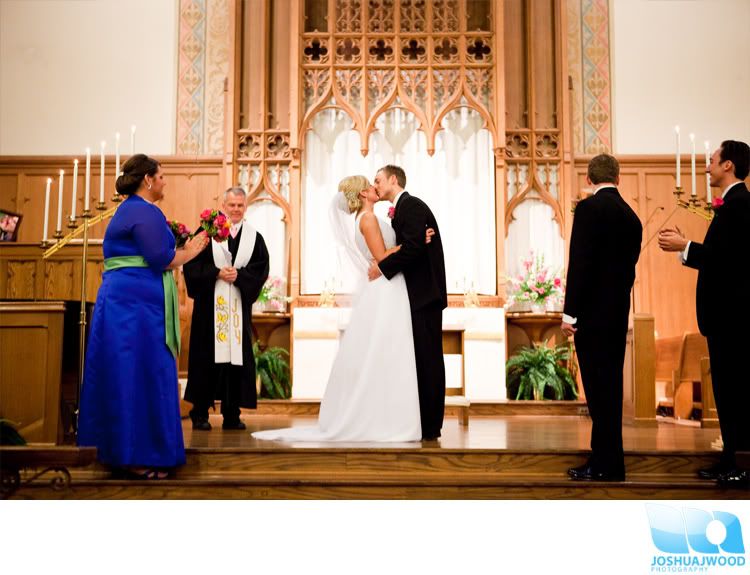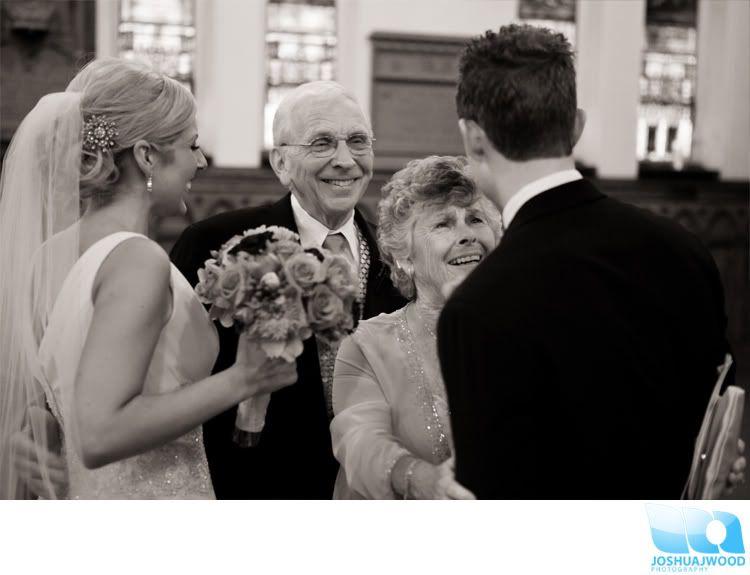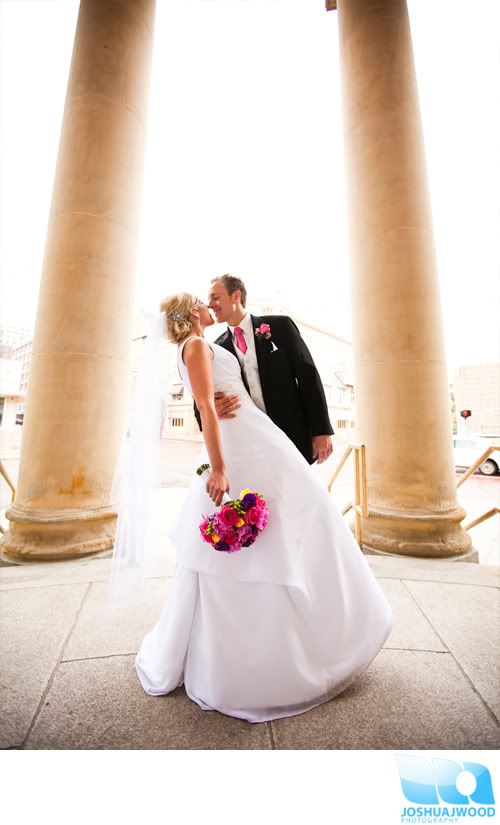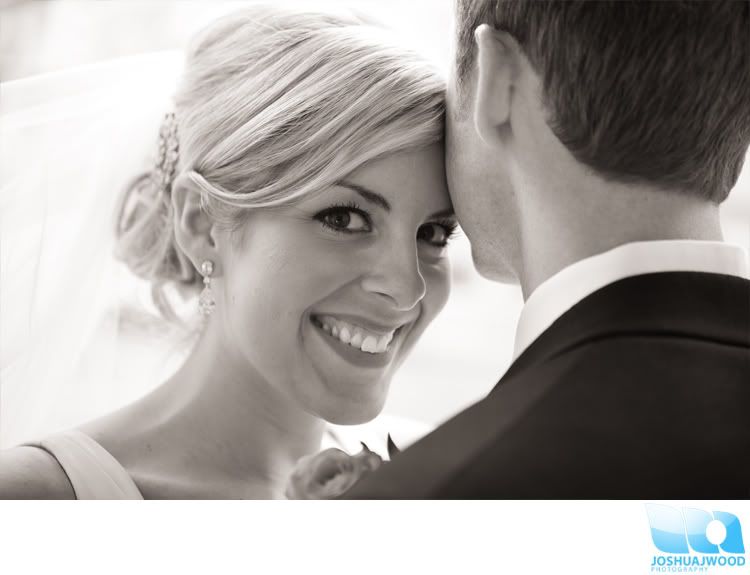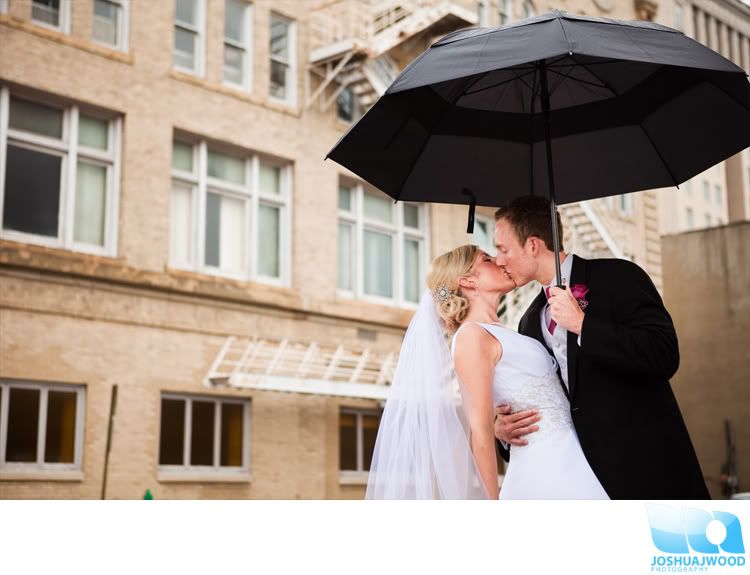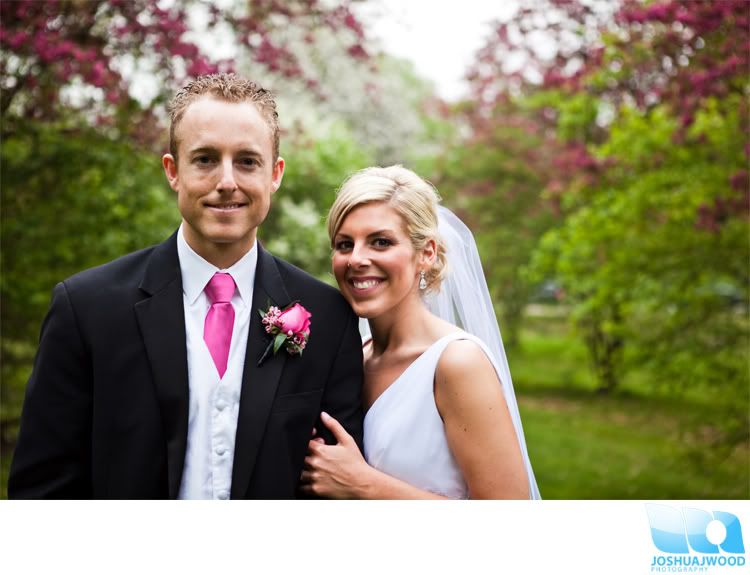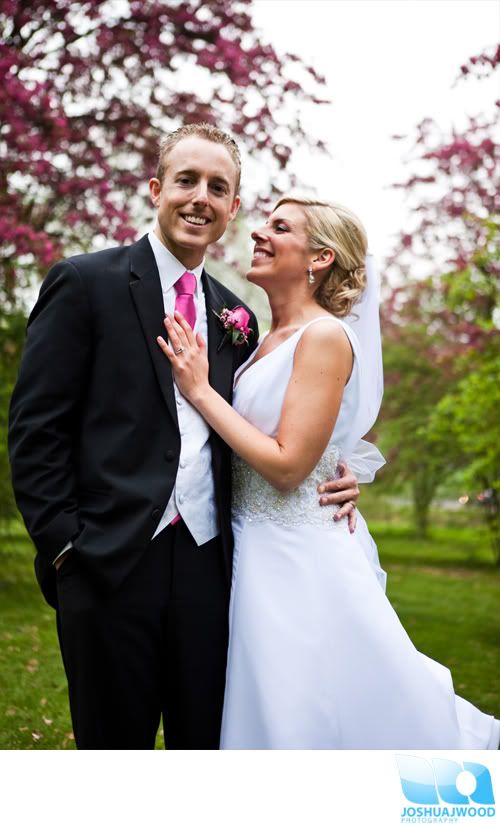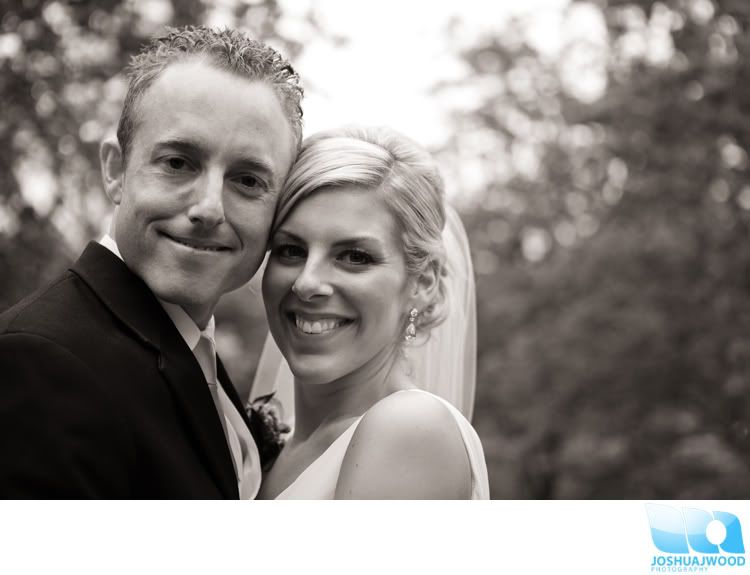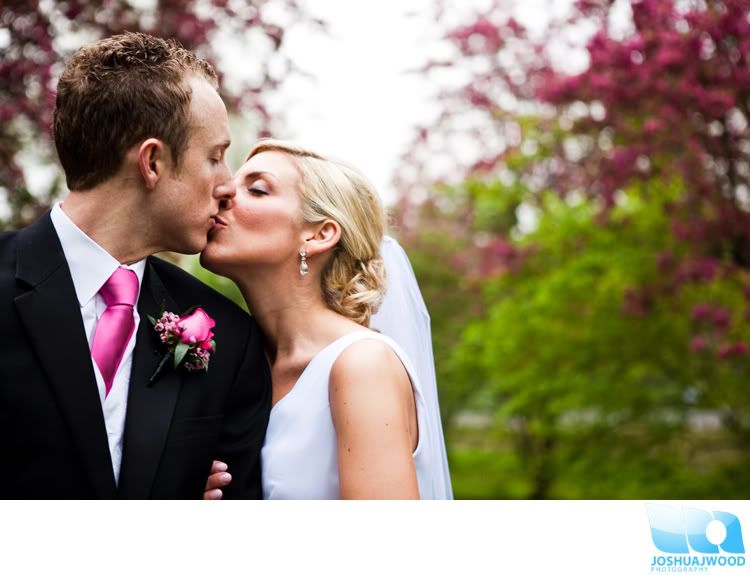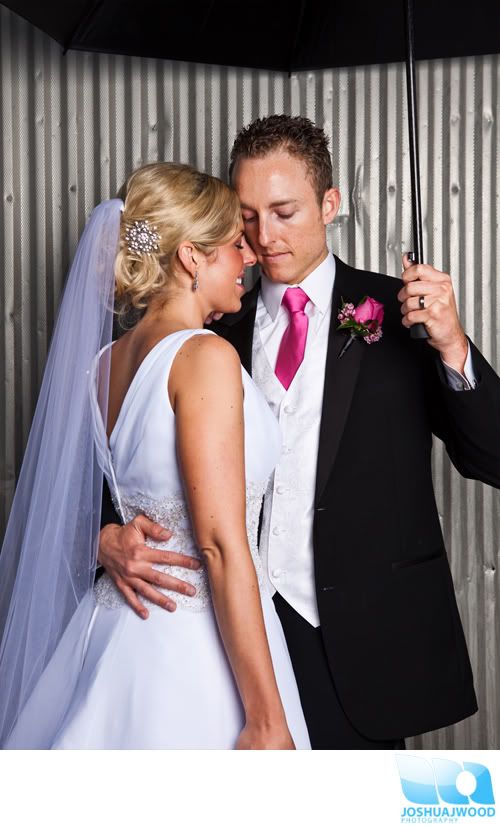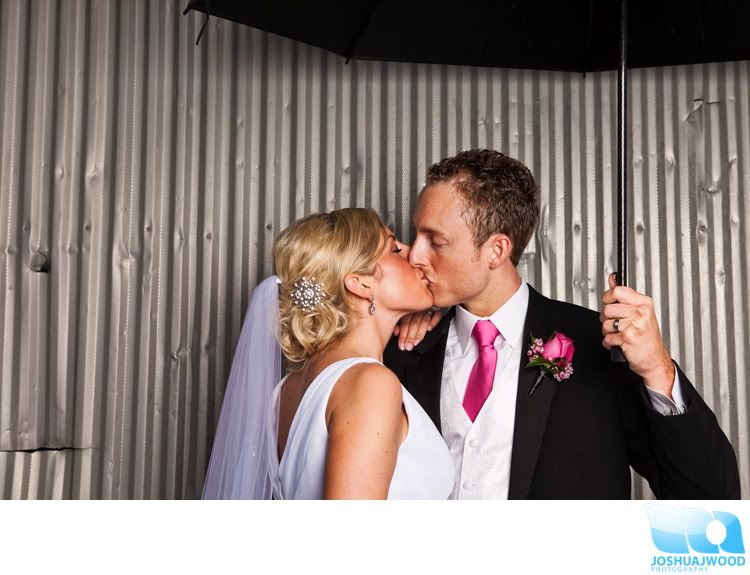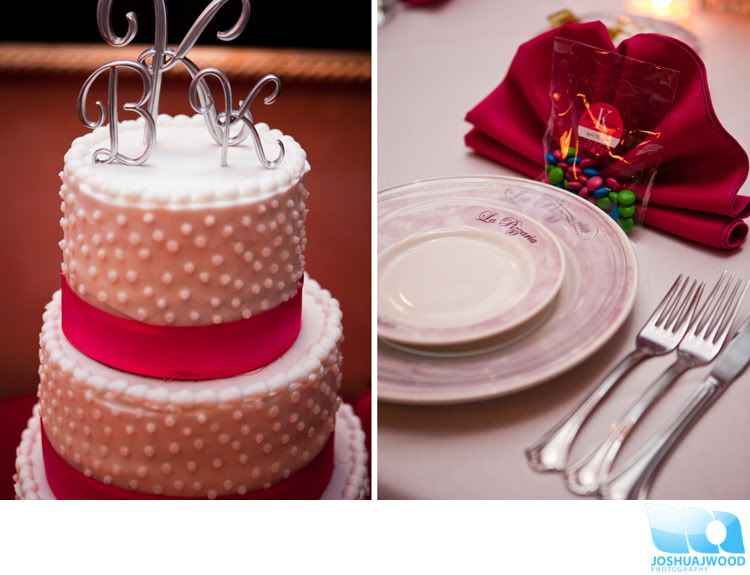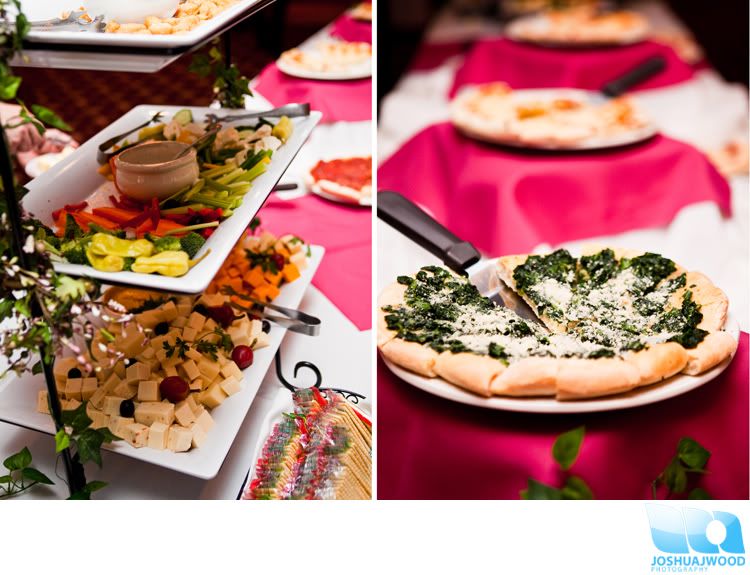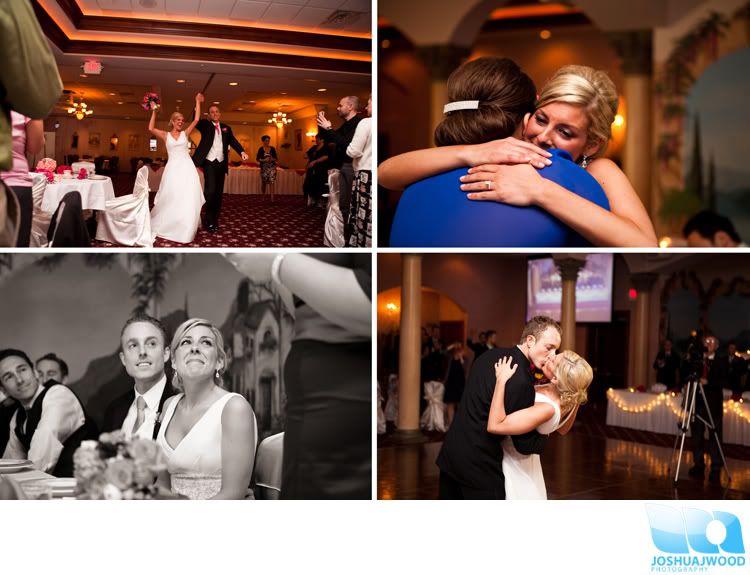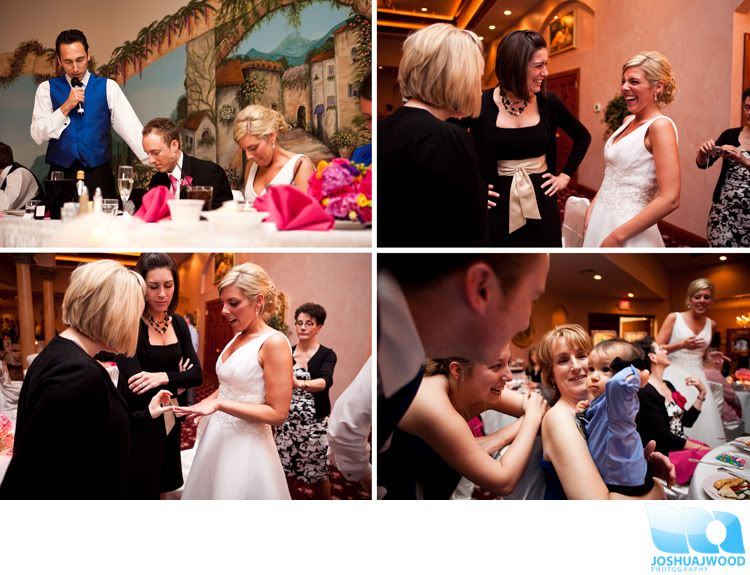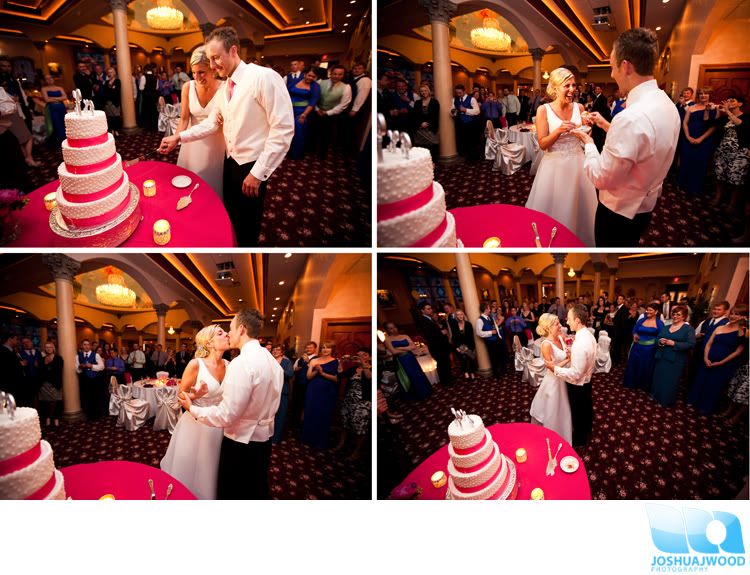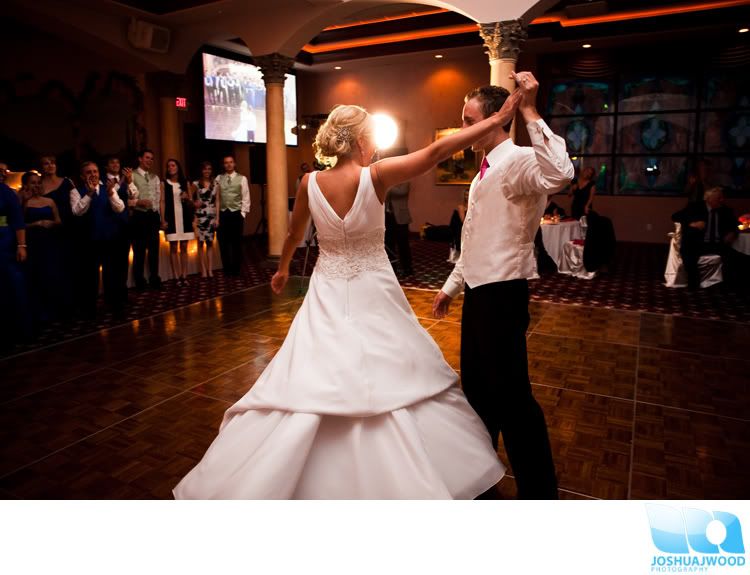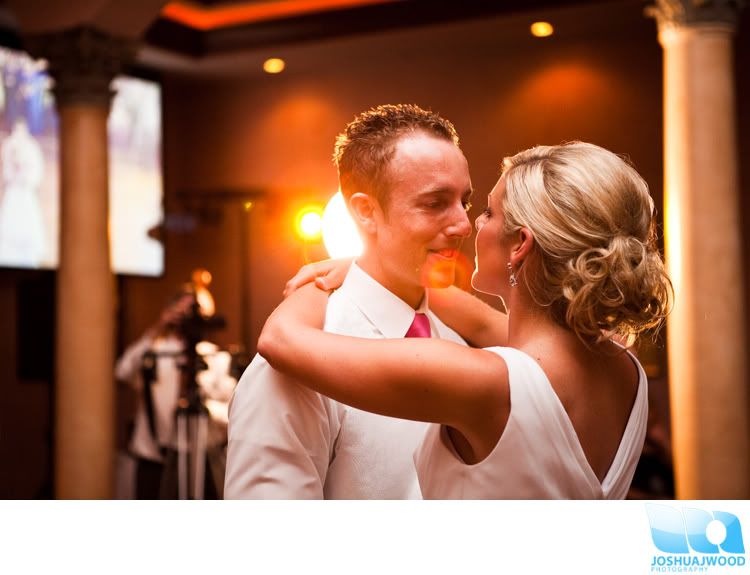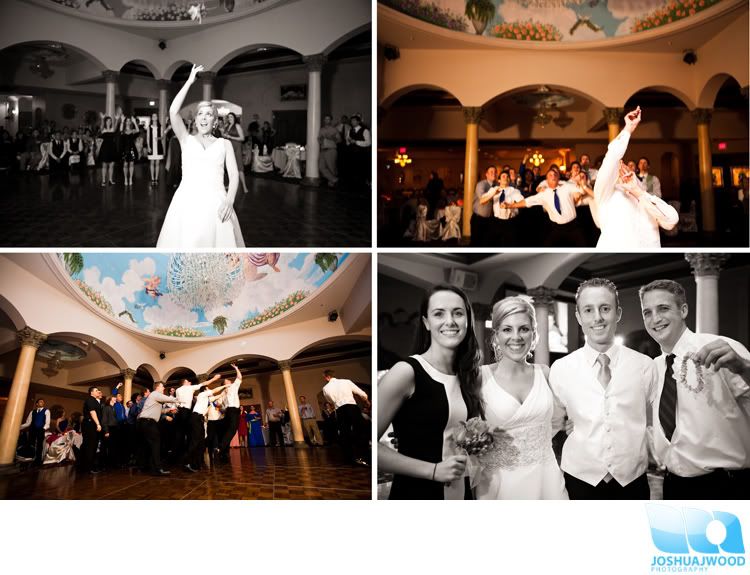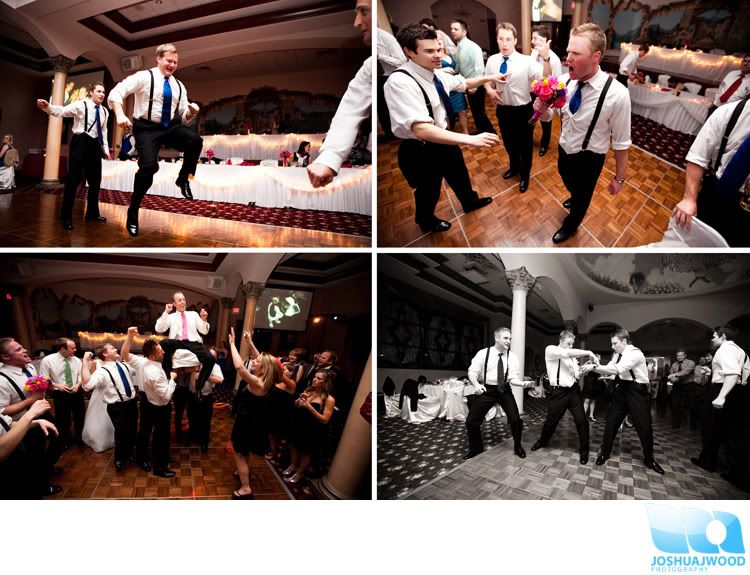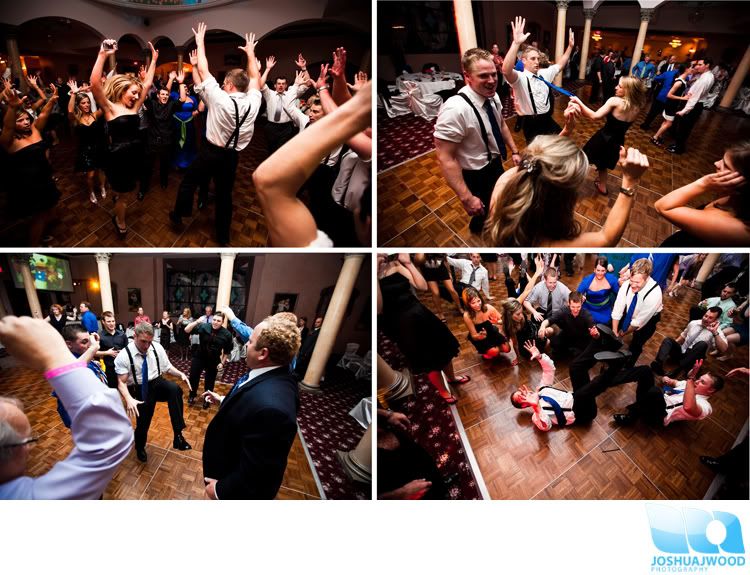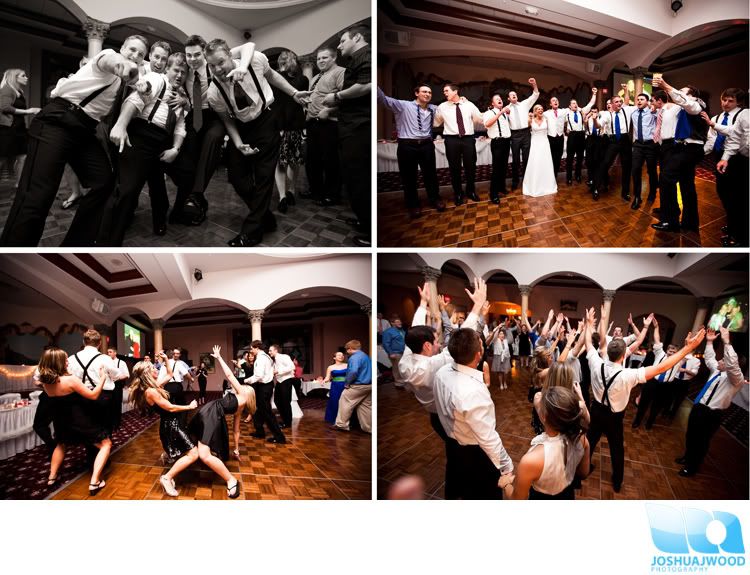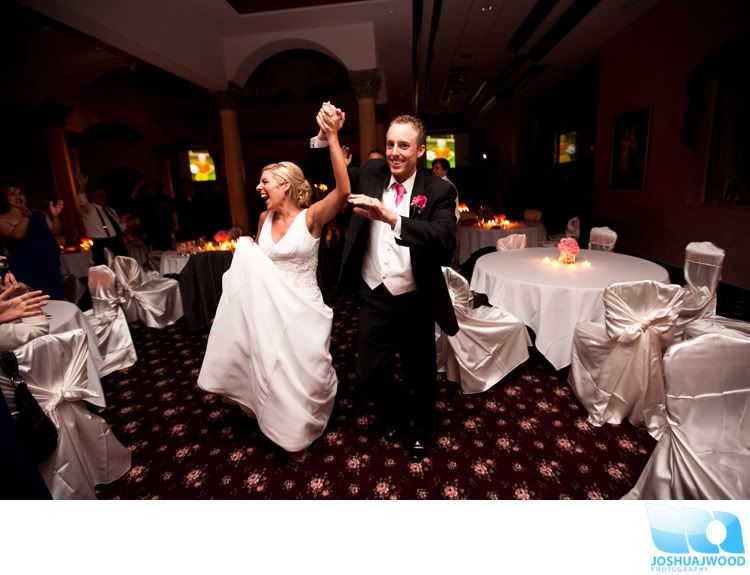 A shot of me and Shiloh with Kristen and Bruce.