It was a pleasure to be able to shoot both engagement and wedding photos for Ronalee and Anthony. I had such a great time at their wedding. The Ceremony was especially rich with love and peace as God's presence filled the church during a time of intimate worship. I love times like this.
I have to admit though, when I first got an email from Anthony Astrino last year, I was a bit intimidated by the strong Italian name. But it only took me a few minutes into their engagement session to realize how laid back and awesome Anthony is...both of them - in fact - are amazing.
These two love birds grew up only a few streets apart...well, instead of reading about there engagement I'll just let you watch the kickin' video they made and played at their reception!
DOWNLOAD
slideshow images for sharing on Facebook, MySpace, Blog etc.
Here's the Wedding Slide Show...
...And here's their SWEET engagement video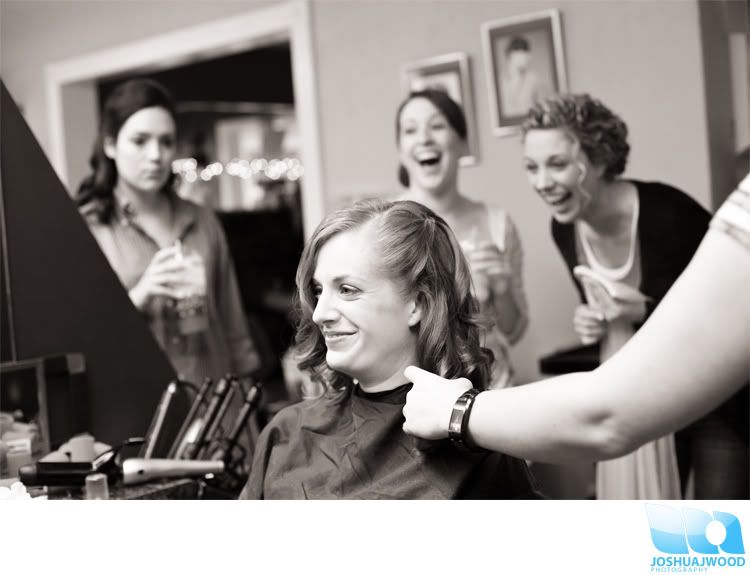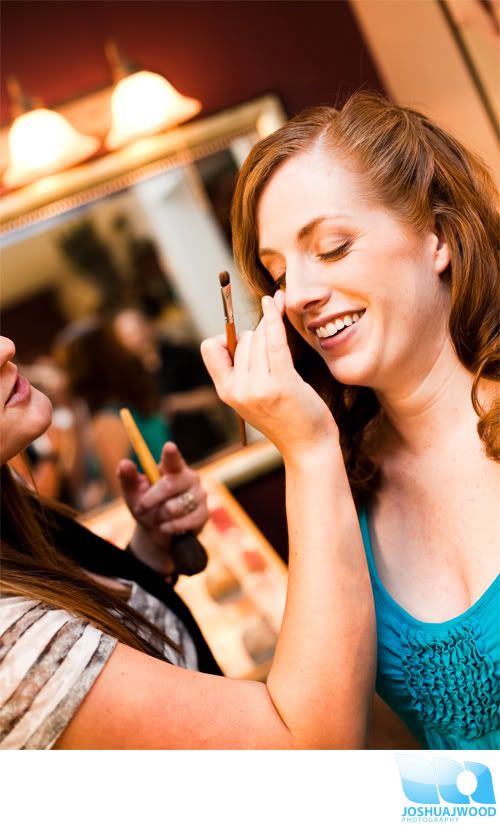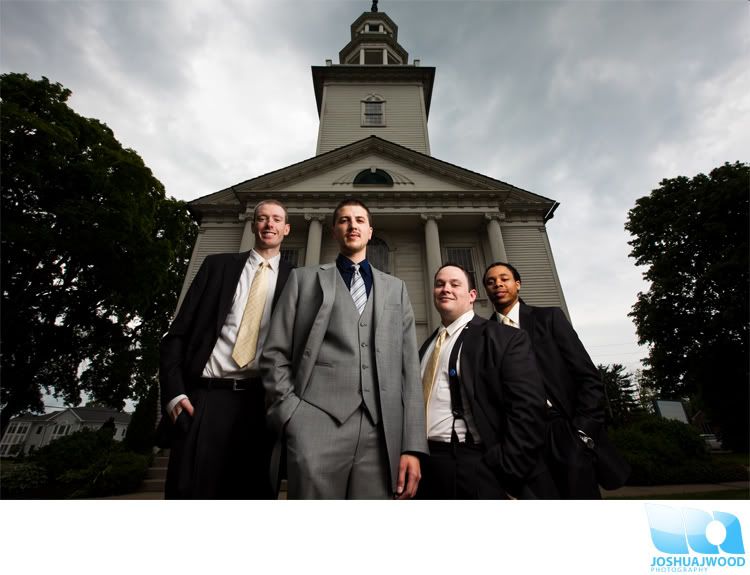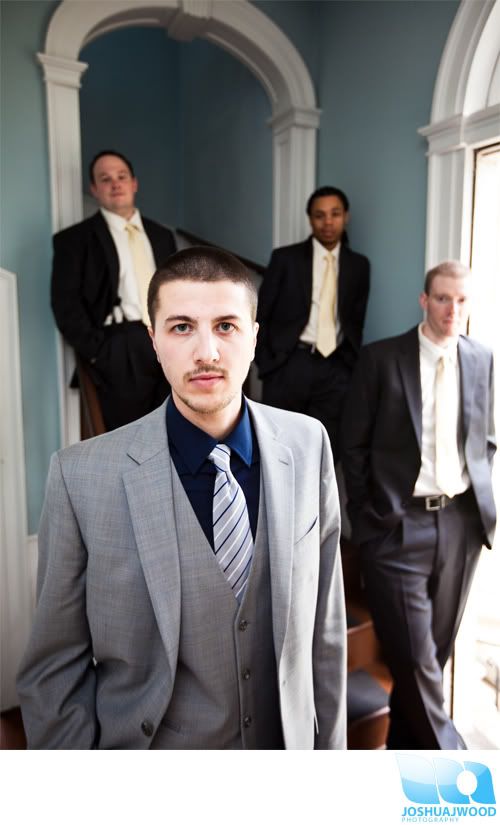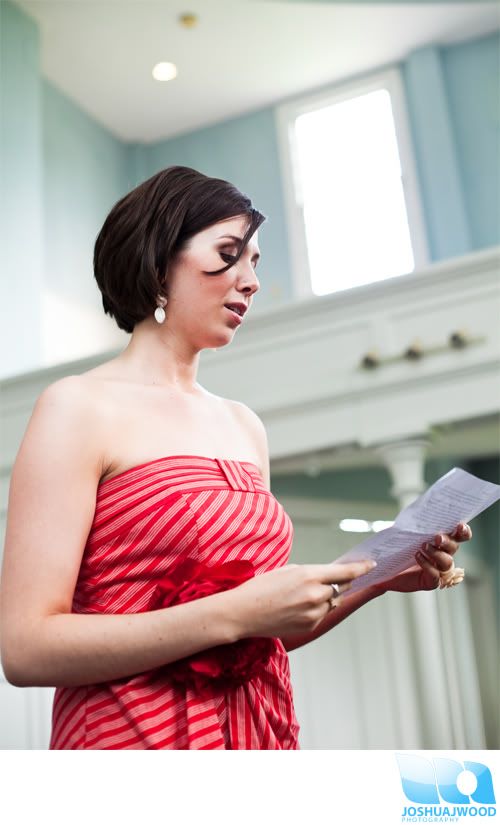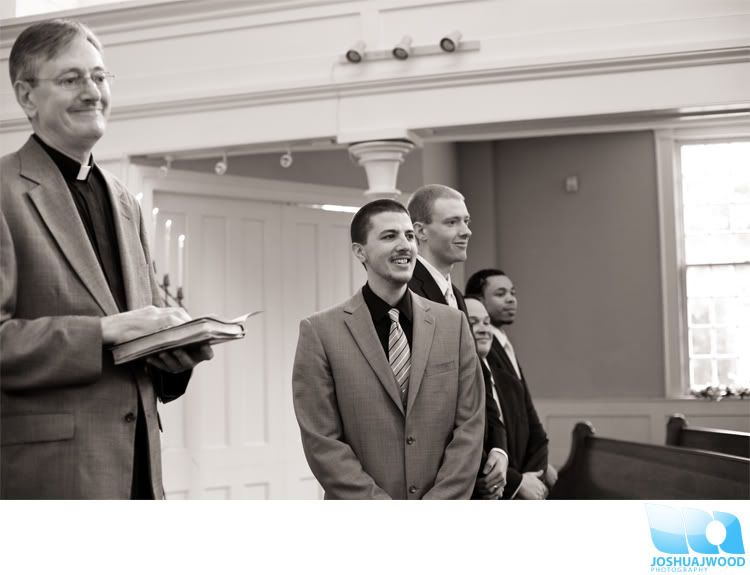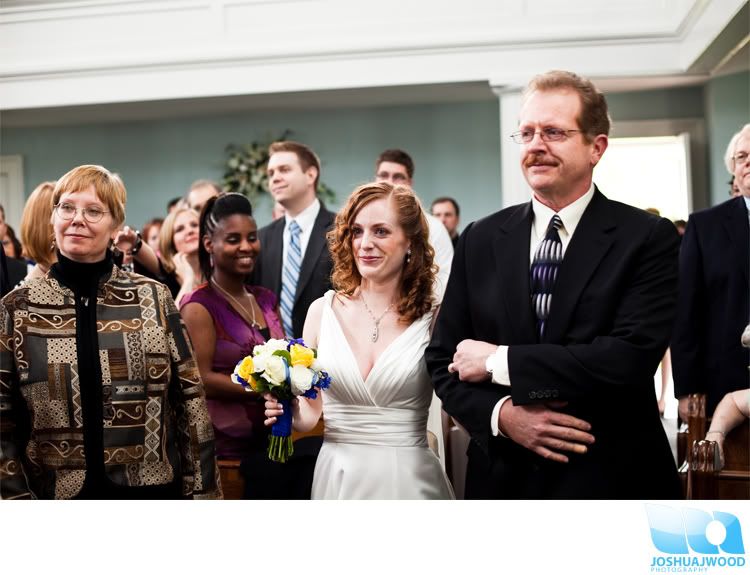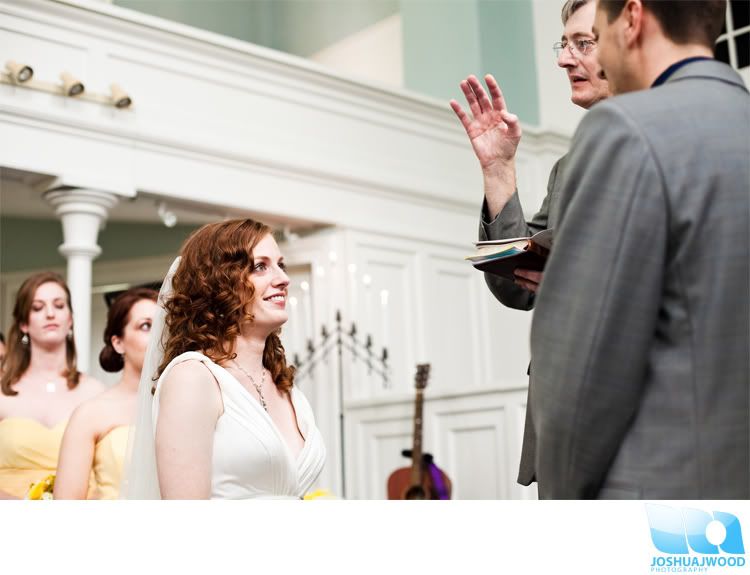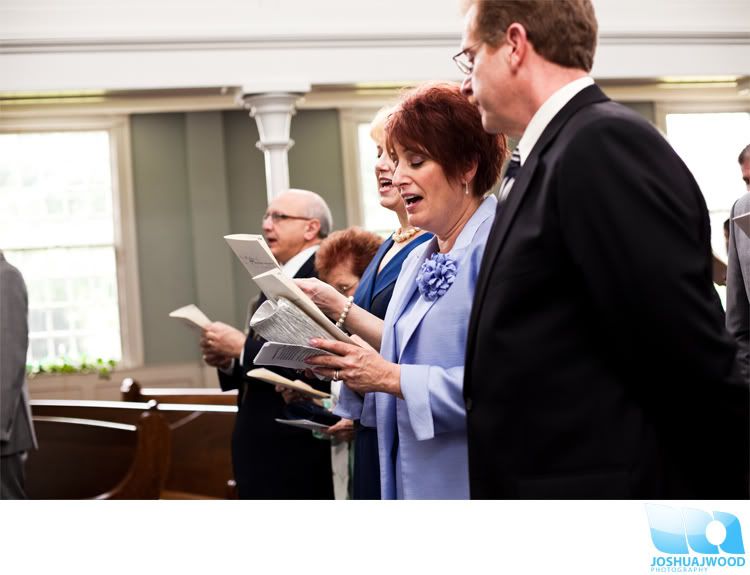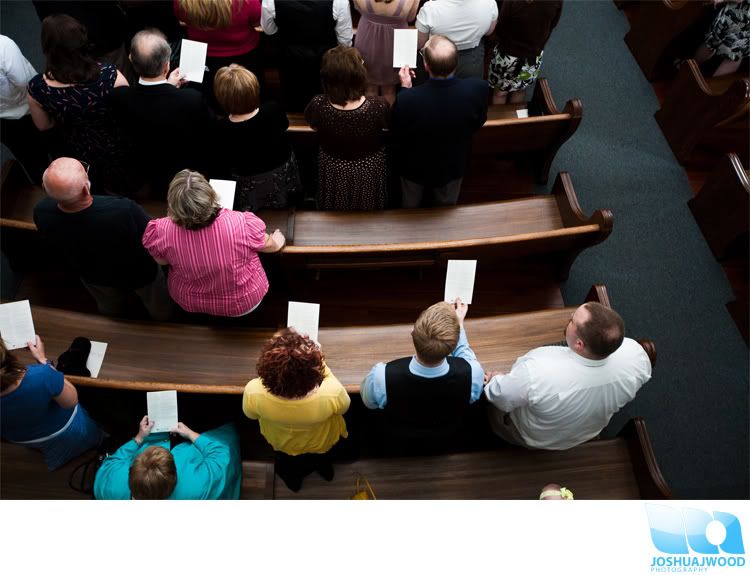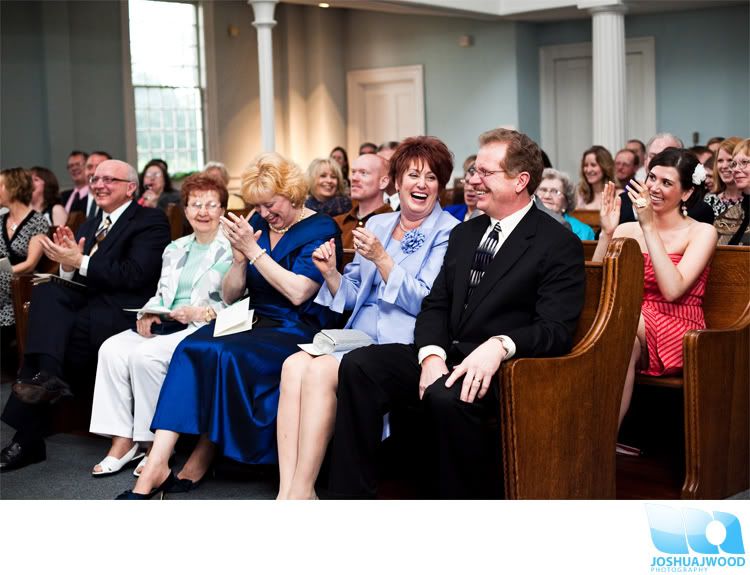 here's the photo we wanted to submit to
AwkwardFamilyPhotos.com
! (this is seriously the only site that makes me cry.)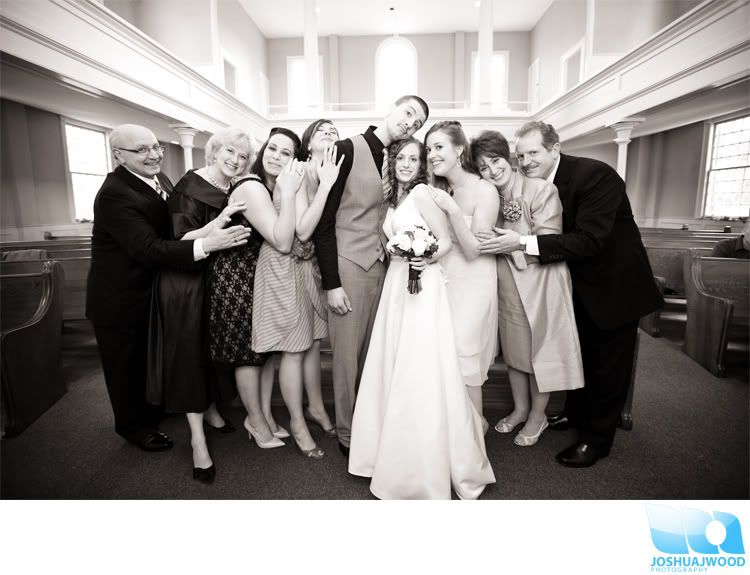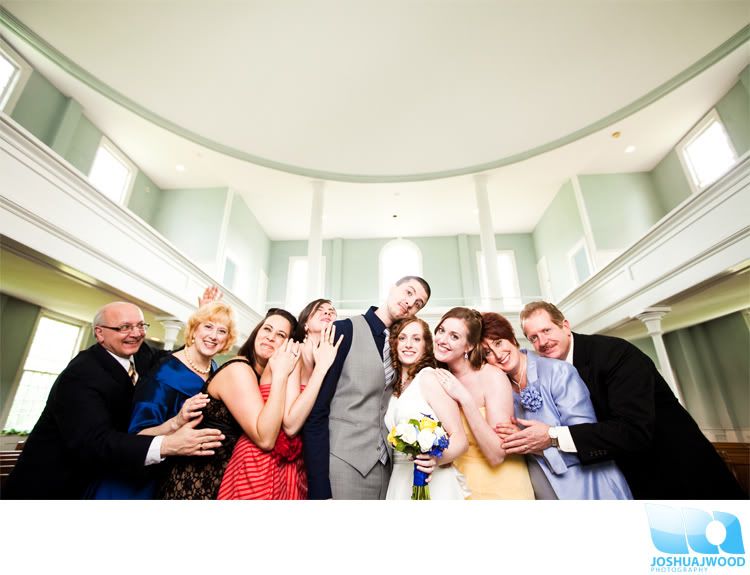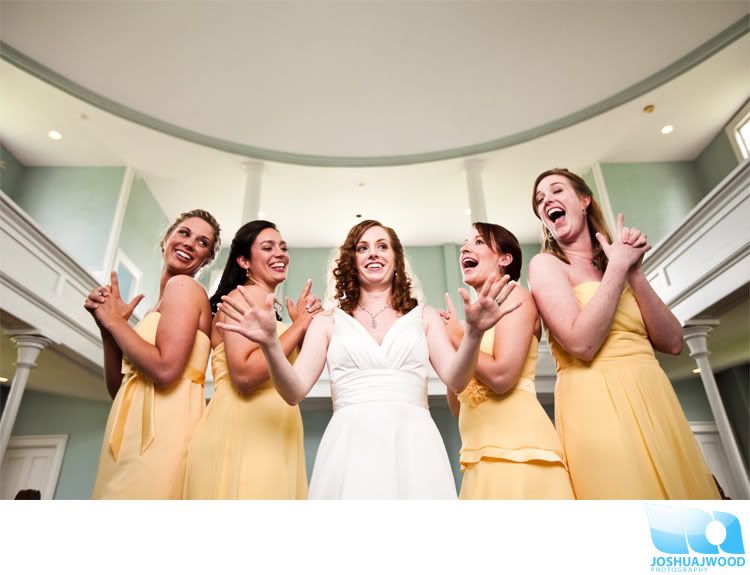 and some shots from a carnival that we stopped by on the way to the reception.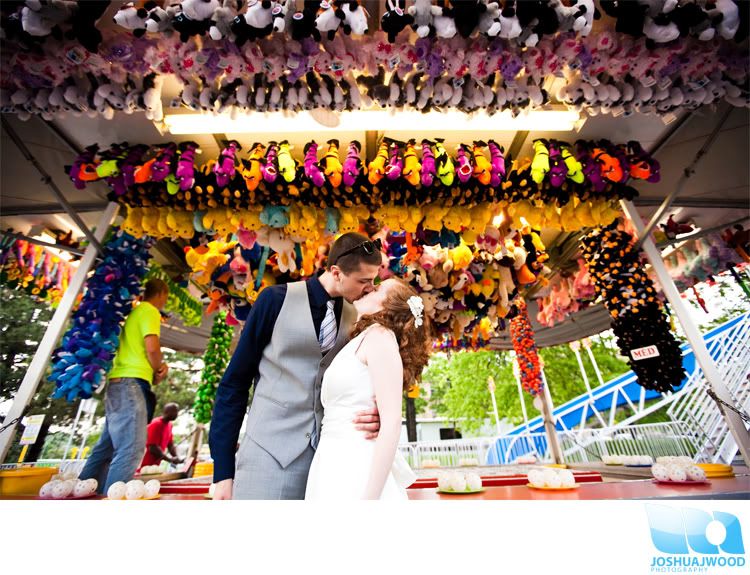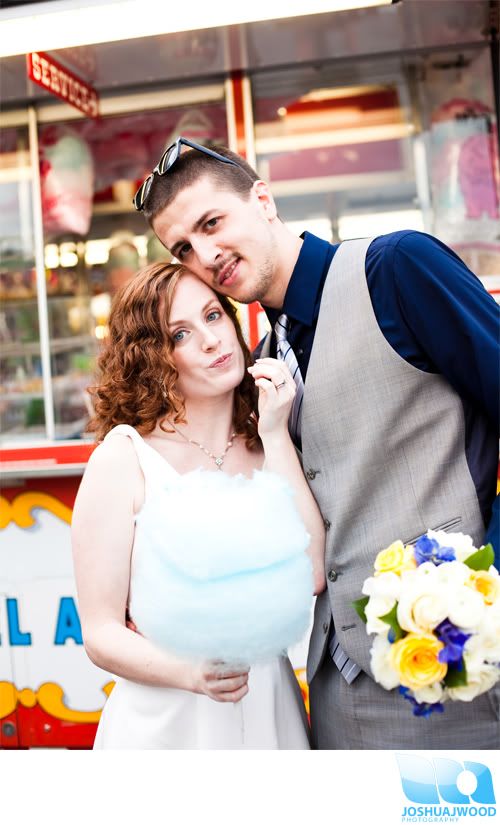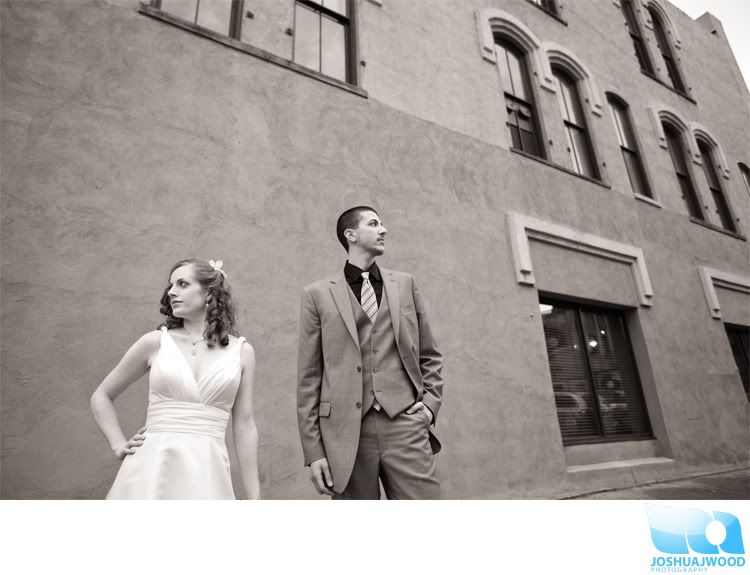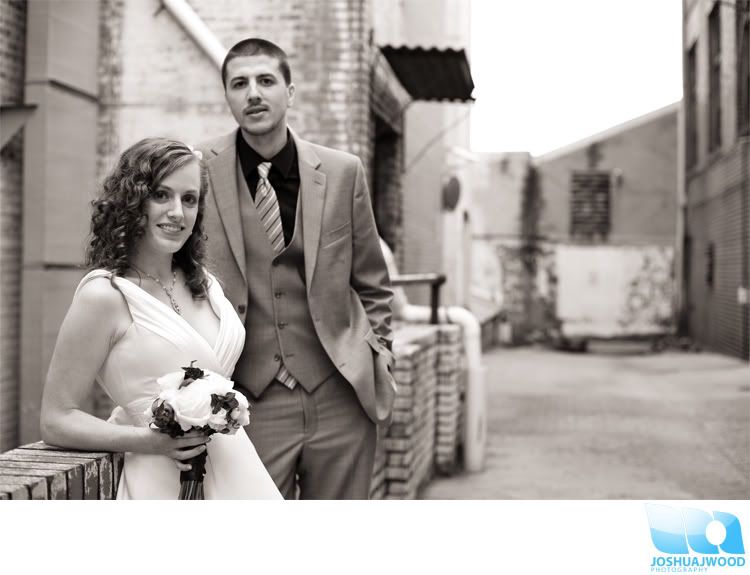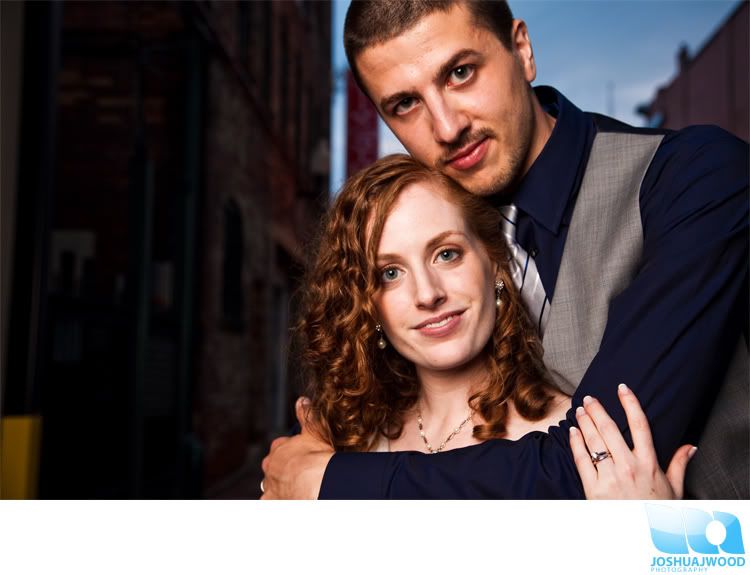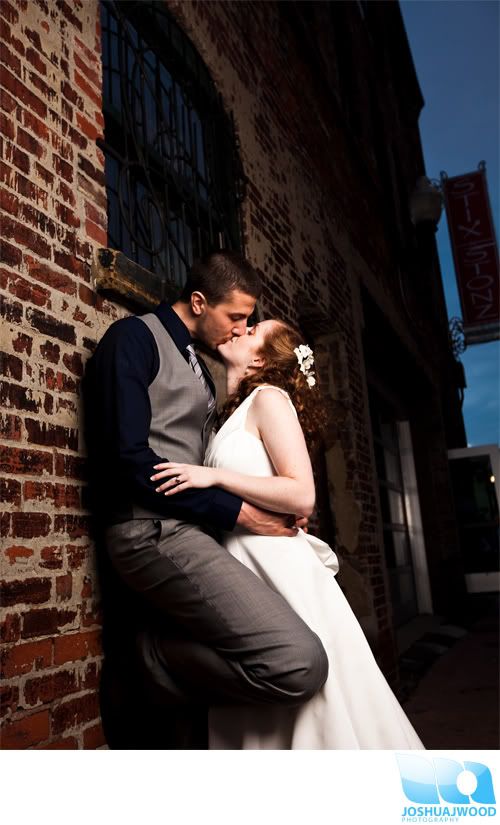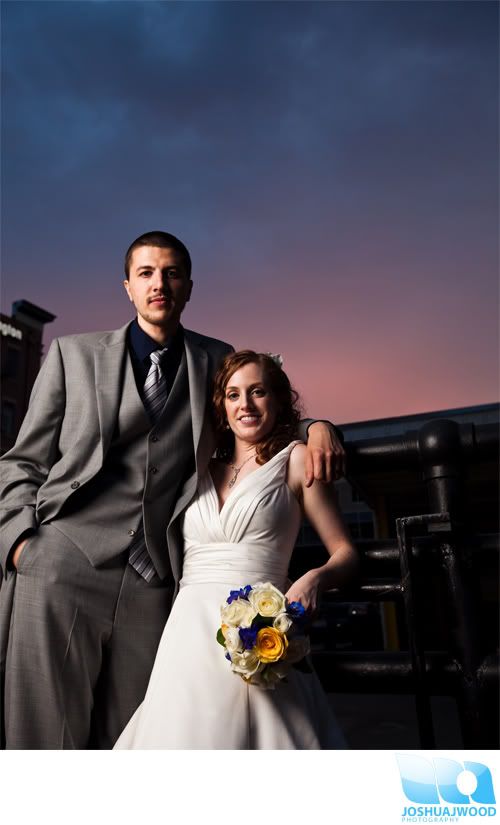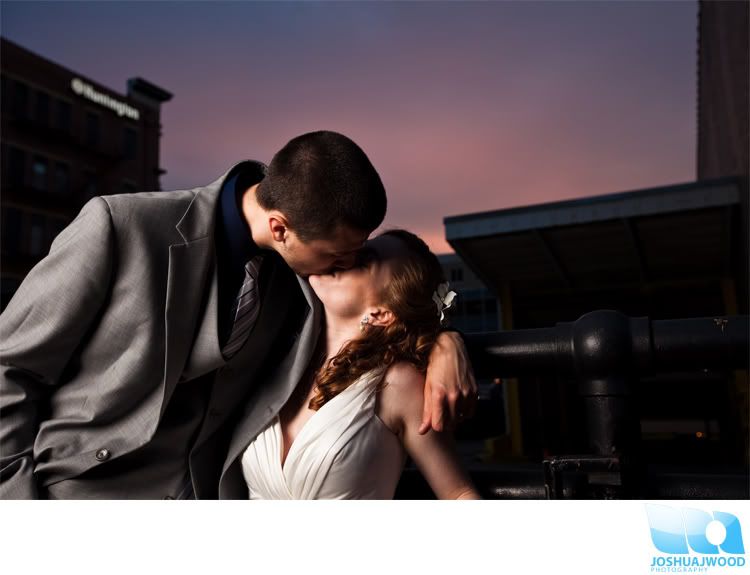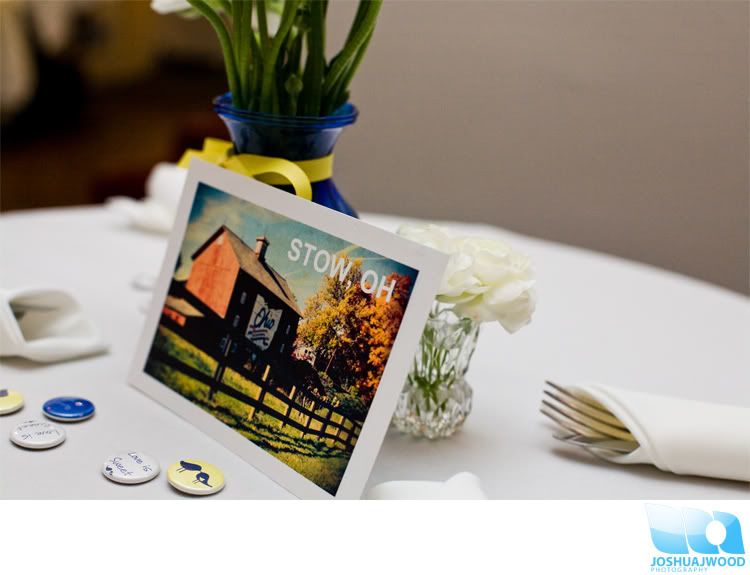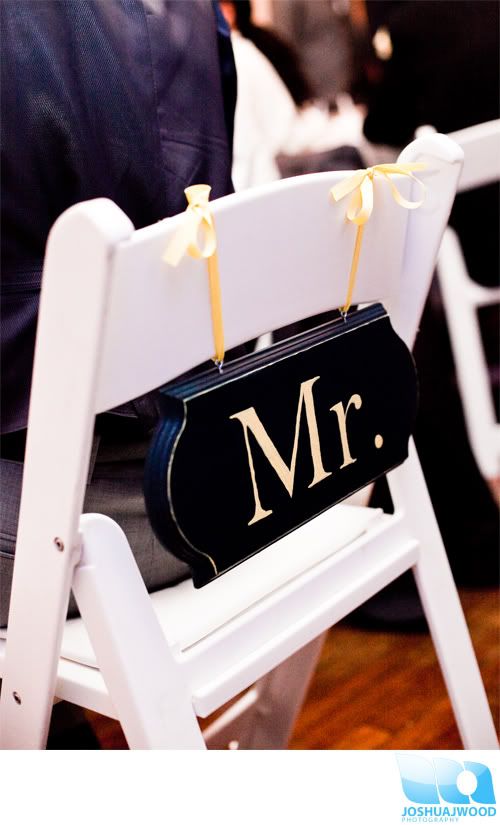 the pins were such a great idea...we def made sure to collect all five before we left :)