Last month my entire family flew down to Texas for a very special event...my brother in law Kellen was gettin' hitched! And to a very special girl...Ashley :)
Kellen moved down to Texas a few years ago and we never would have imagined that he was going to find himself a wife. But we sure are happy that we did! Ashley is so amazing and we love her to pieces. Not long before the wedding the couple flew up to Ohio for a wedding shower (and Ashley's
initiation
welcome to the fam)! And we immediately fell in love with her. She was smart, funny and attractive. Yes, we could all agree...Kellen was marrying UP! Haha (just messin' kel).
Anyhow, they did an amazing job planning there wedding and had lots of great help from close friends and family. The day was radiant with joy and love. Aaaannnnddd they even had Long Horns at there wedding site. Because you can't have a true Texas wedding with out Long Horns :)
Congrats you two love birds. And happy birthday kellen (December 21st)!
PS. I also want to give a shout out to Reanna who was the only family member on our side that wasn't able to make it. We all missed you and love you :)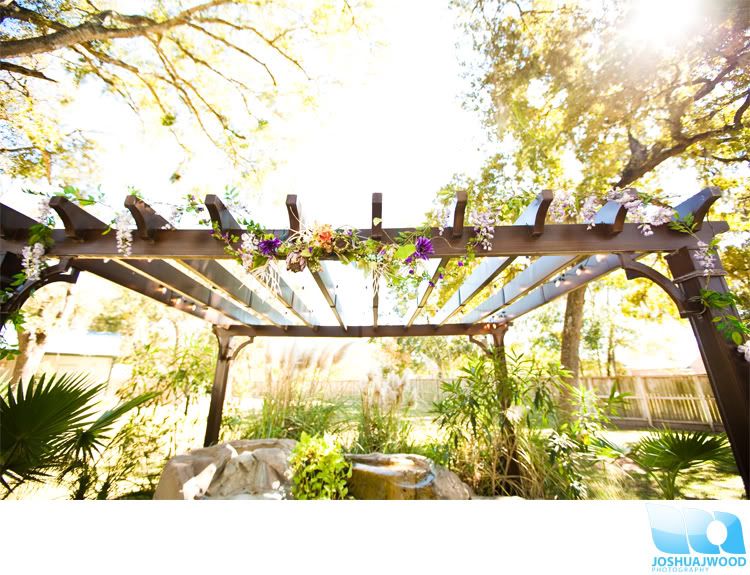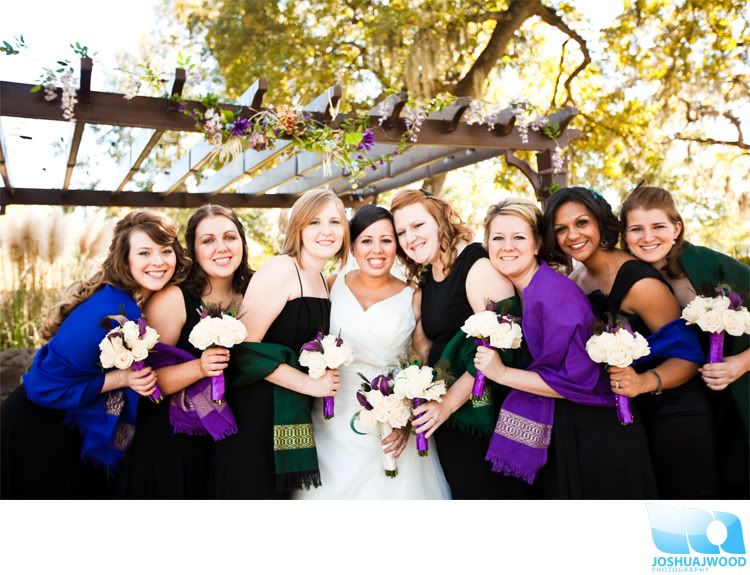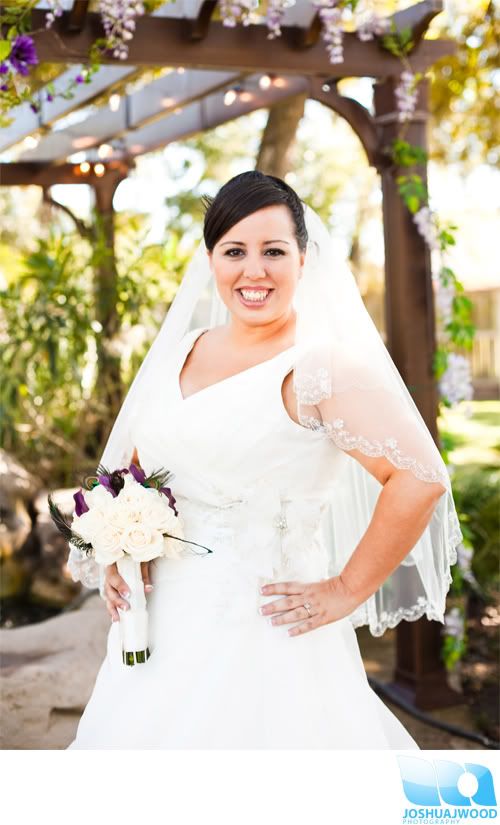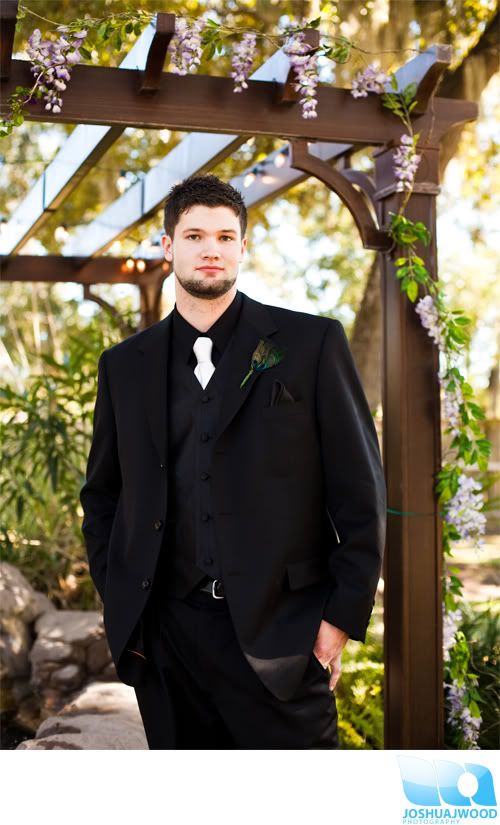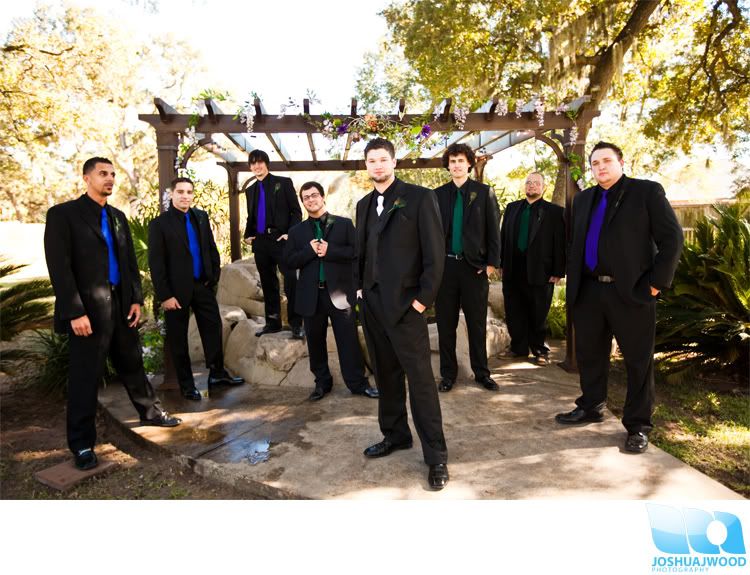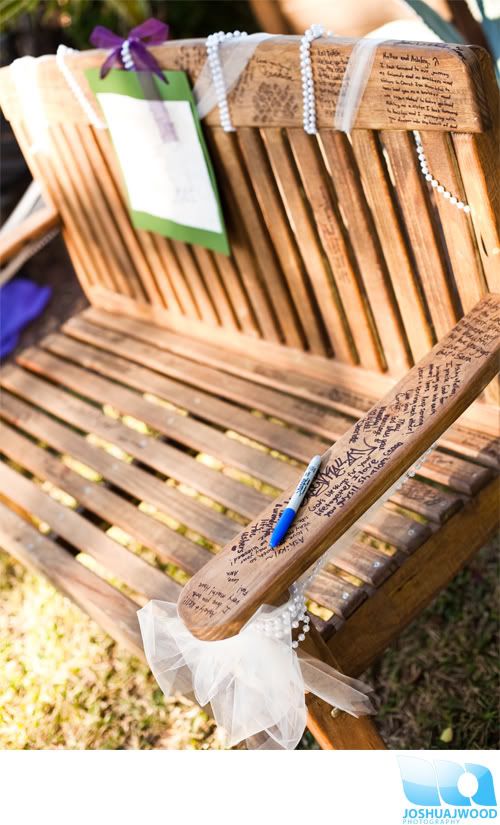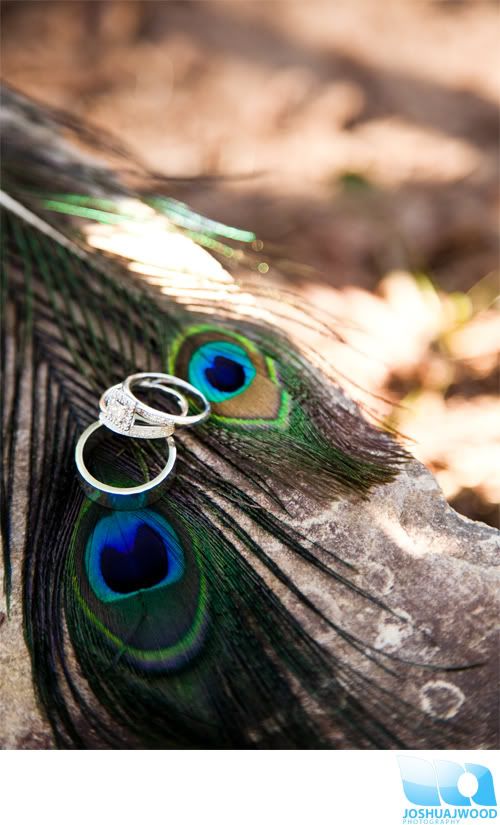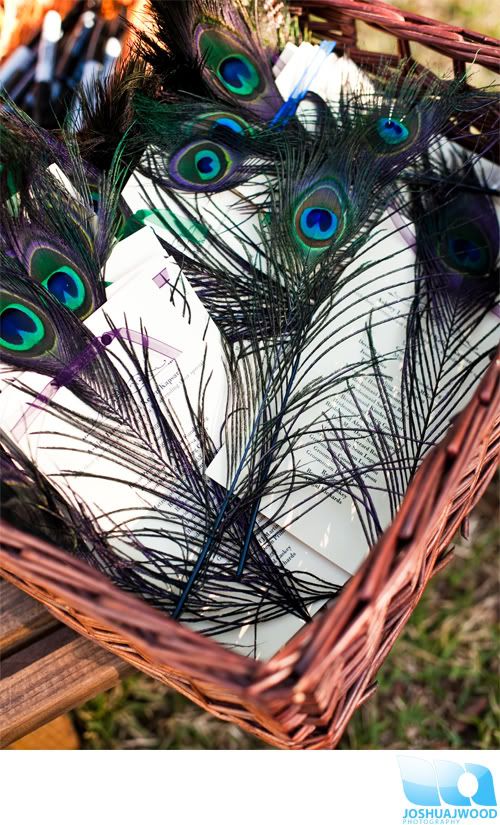 here is my daughter Eden was the flower girl! isn't she soooo cute!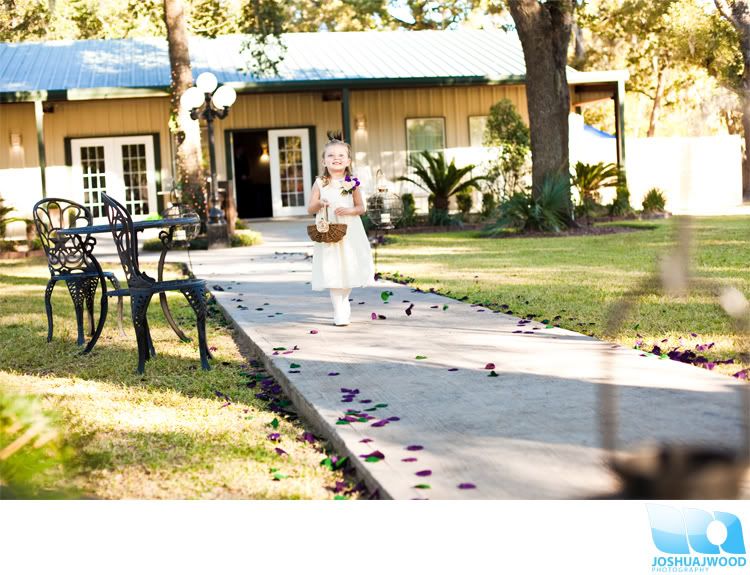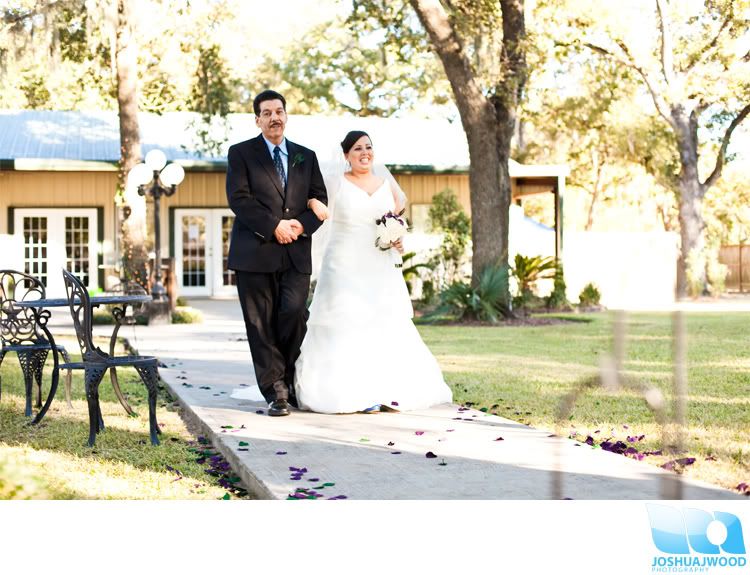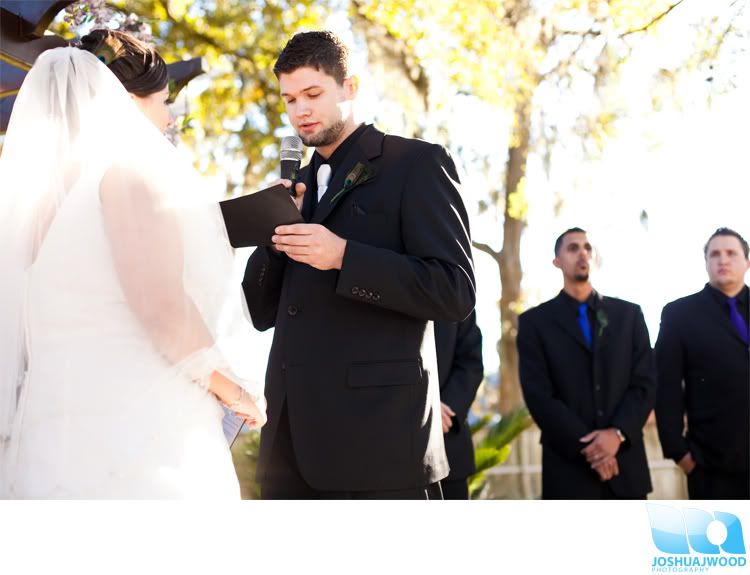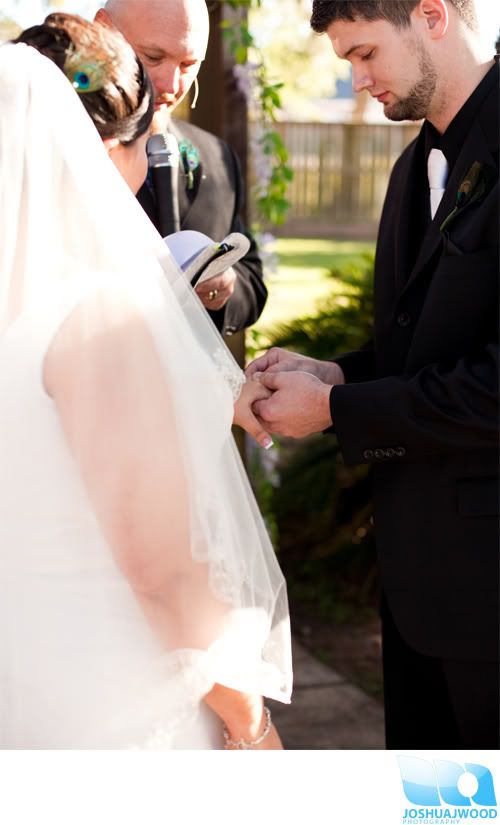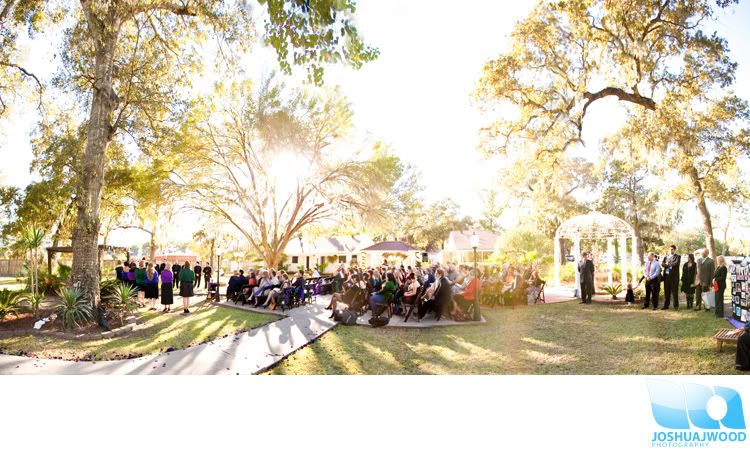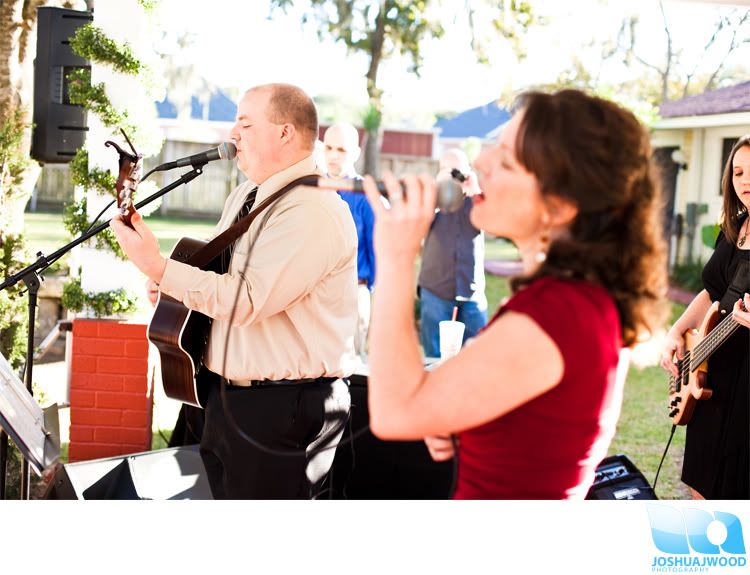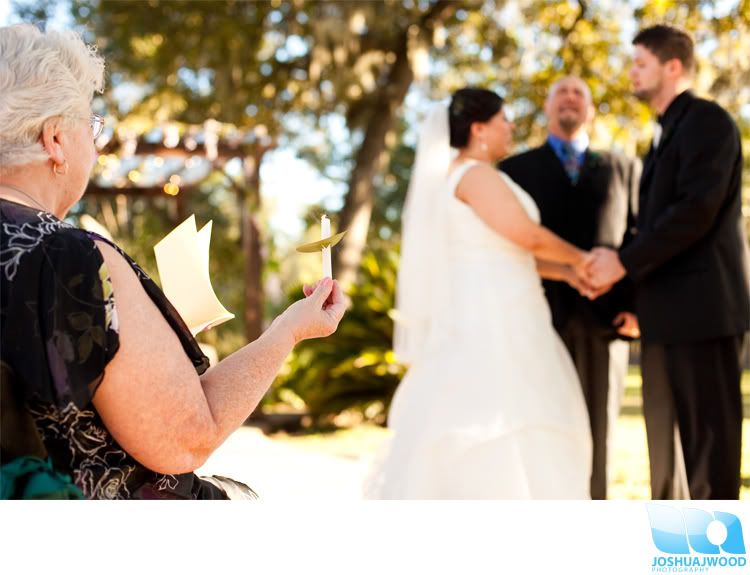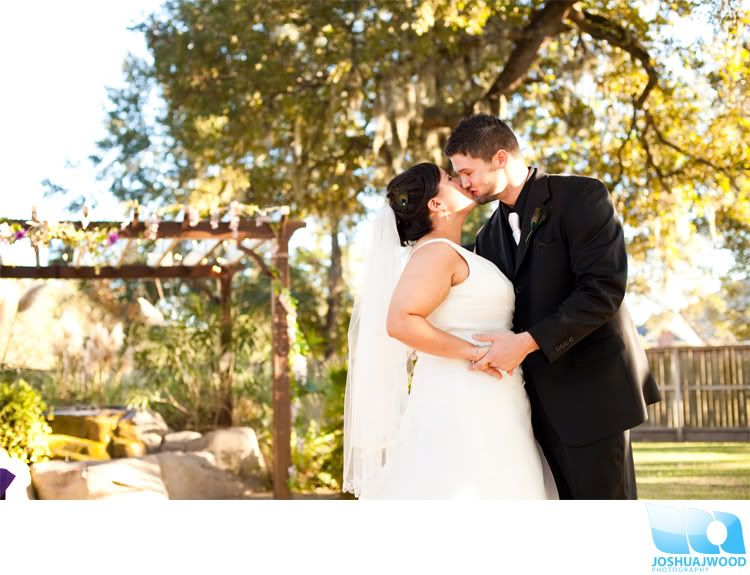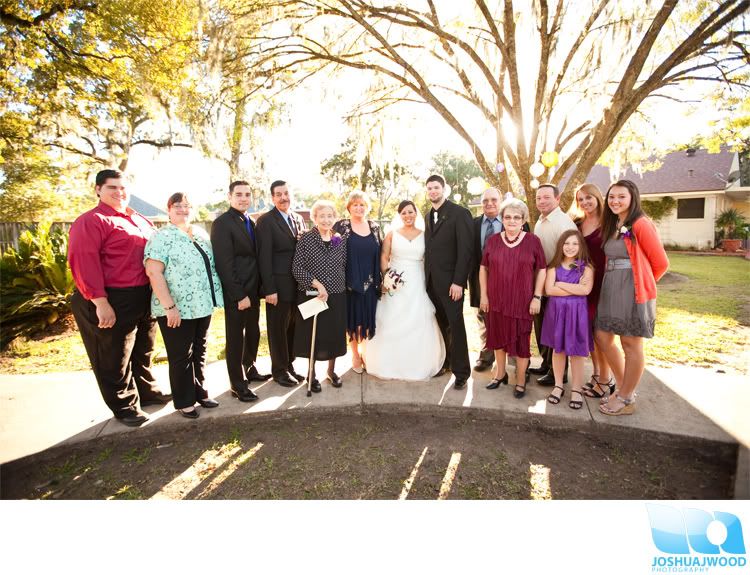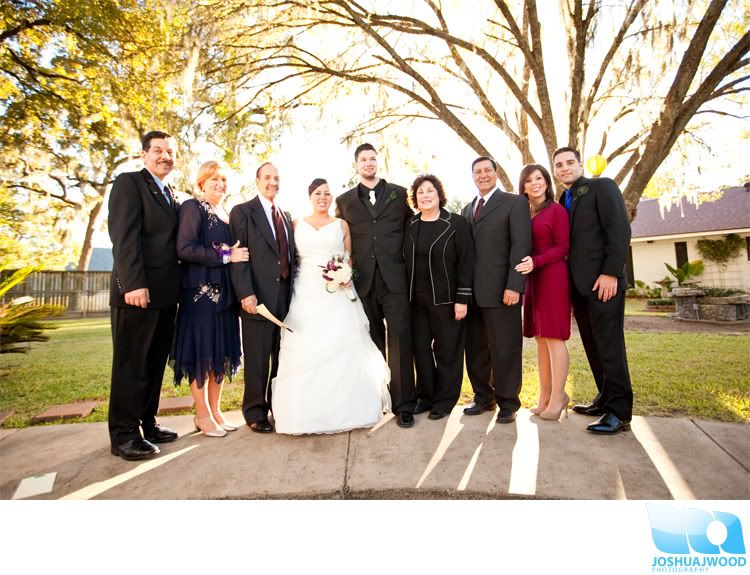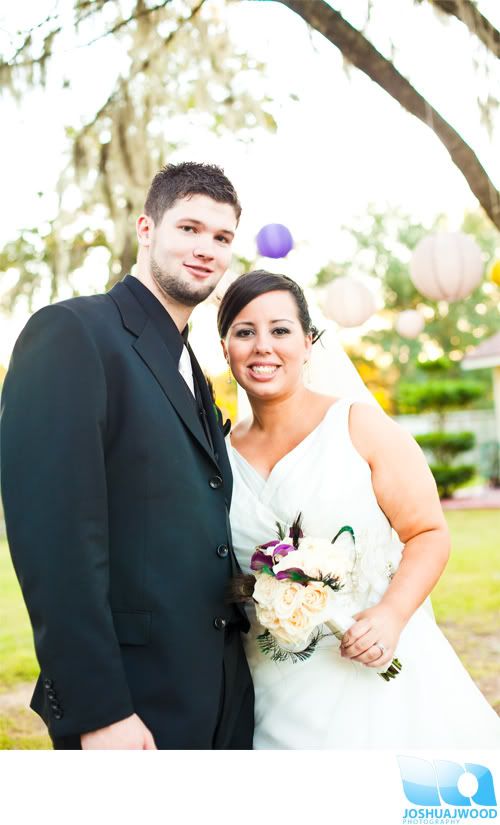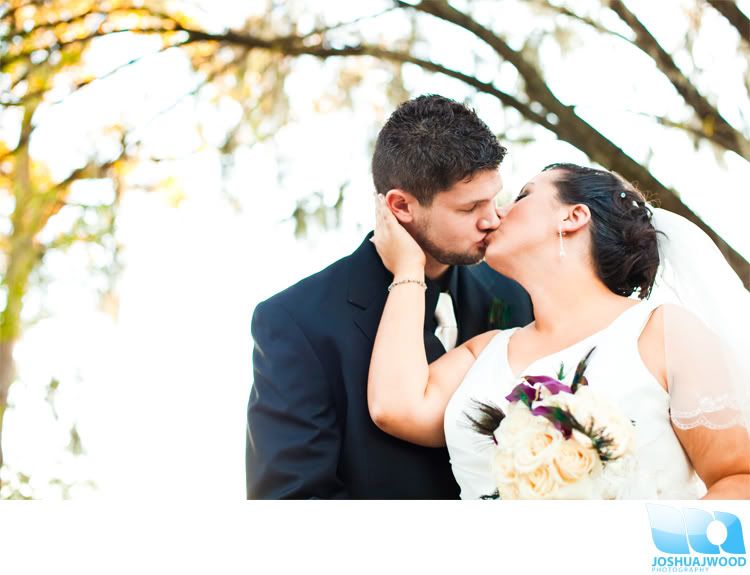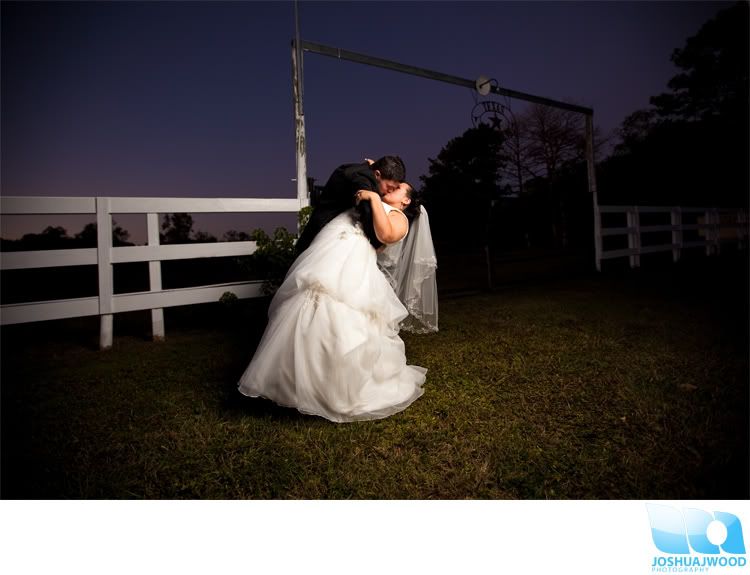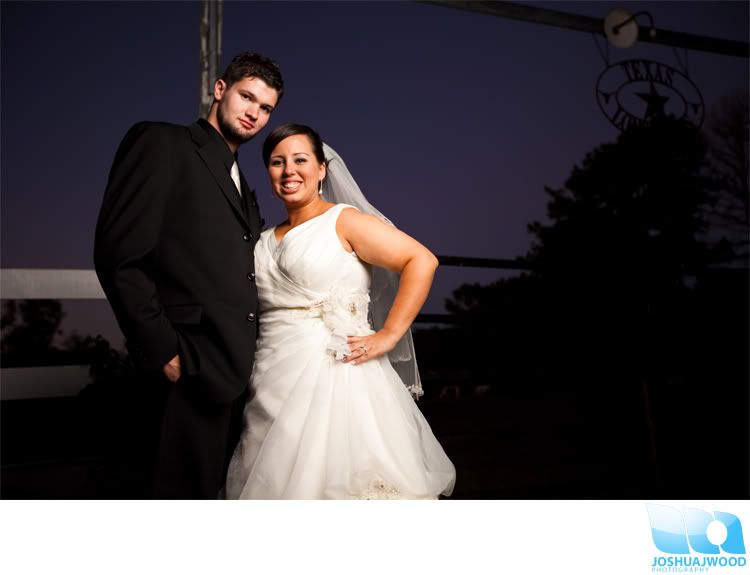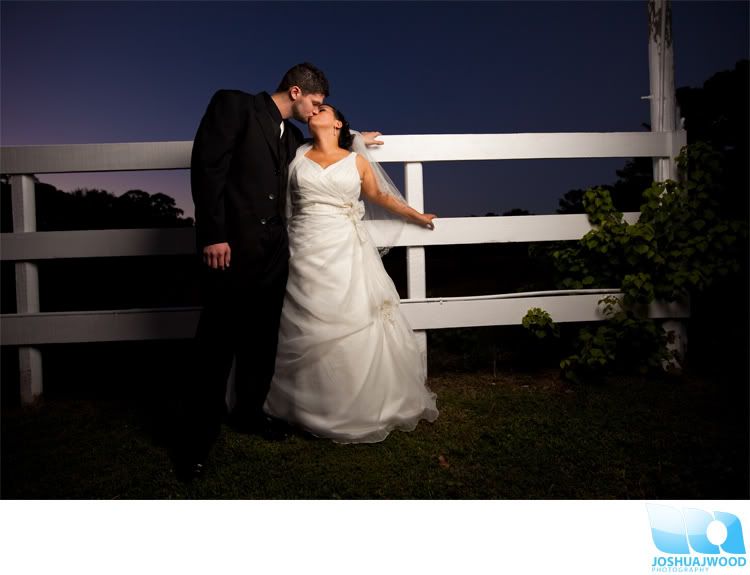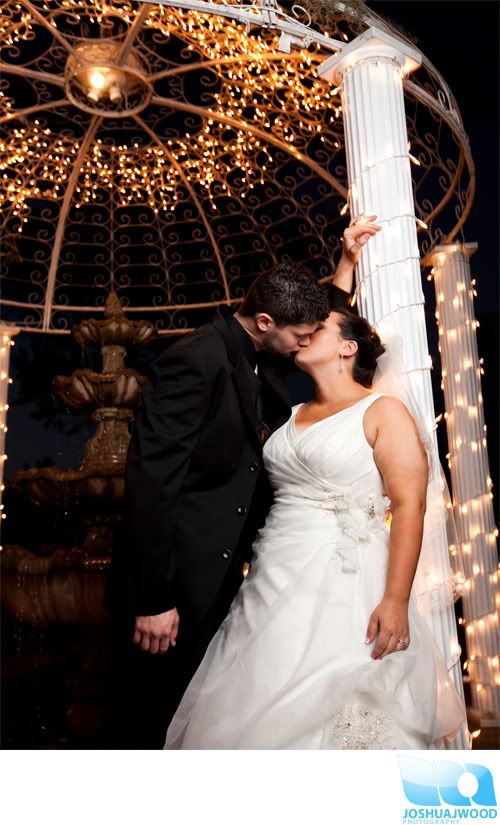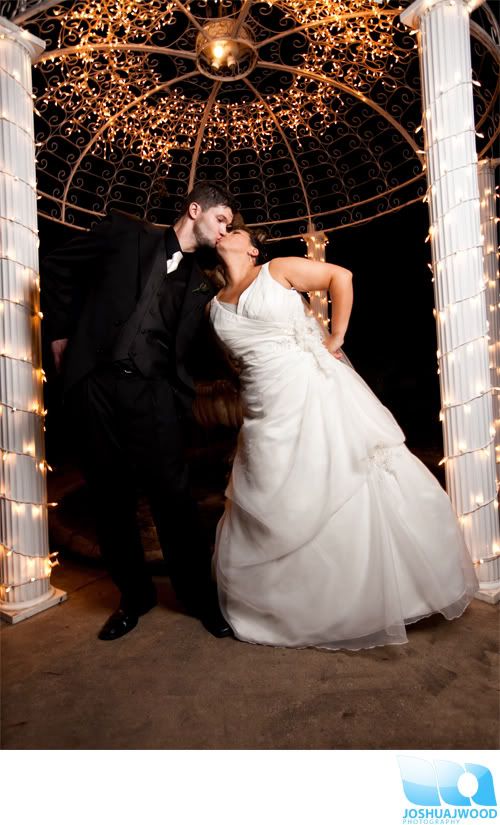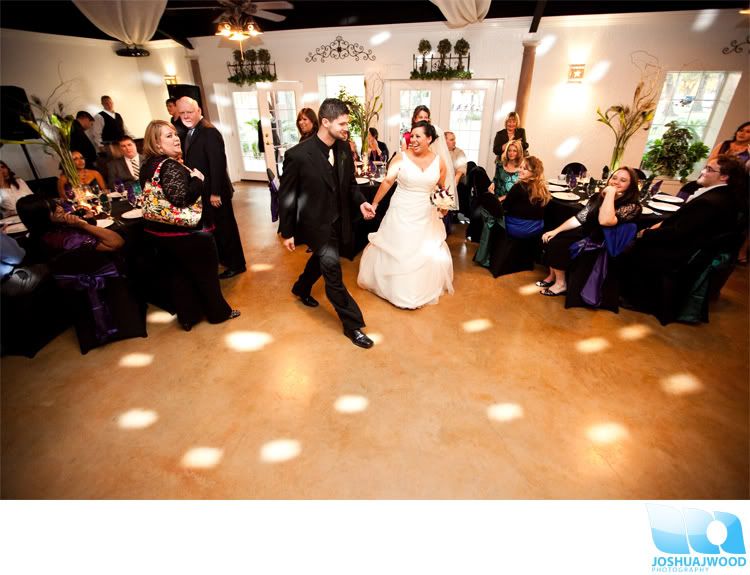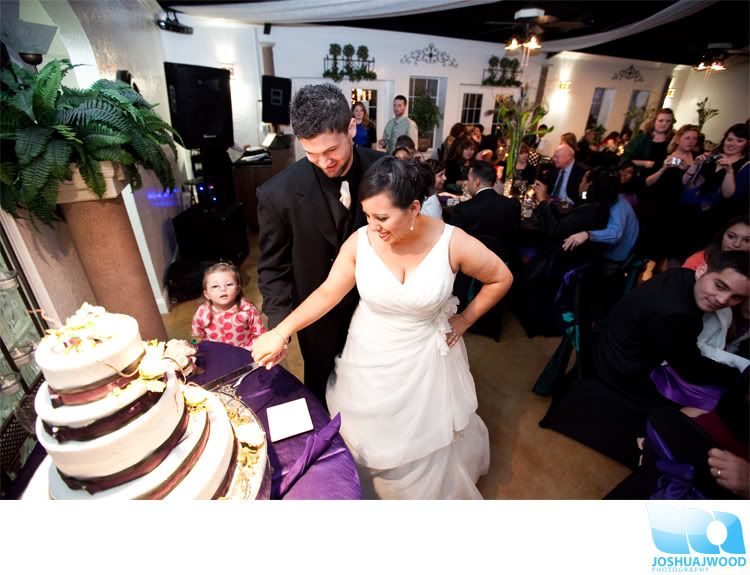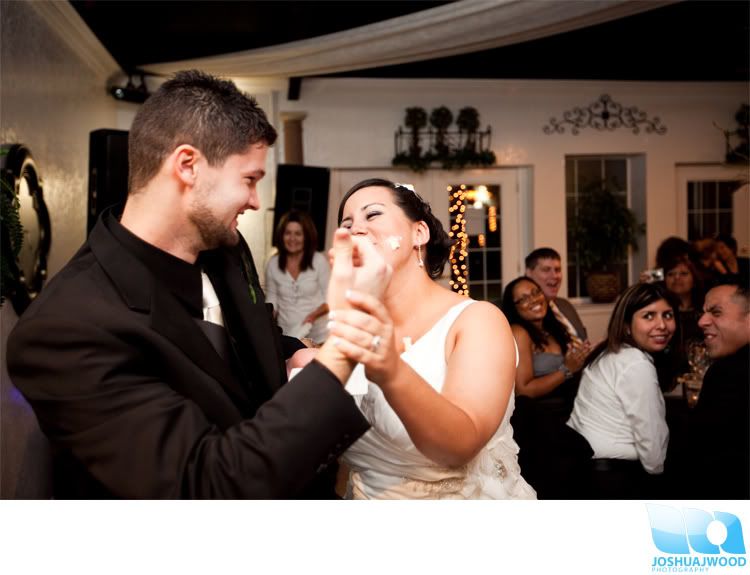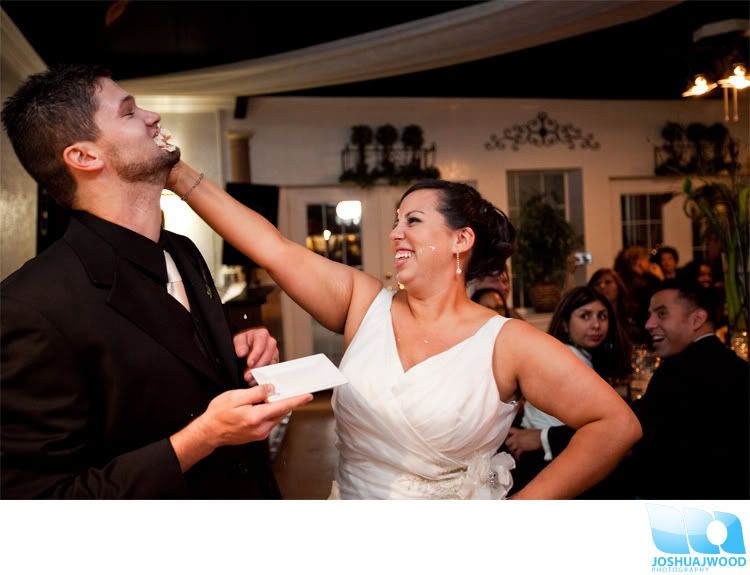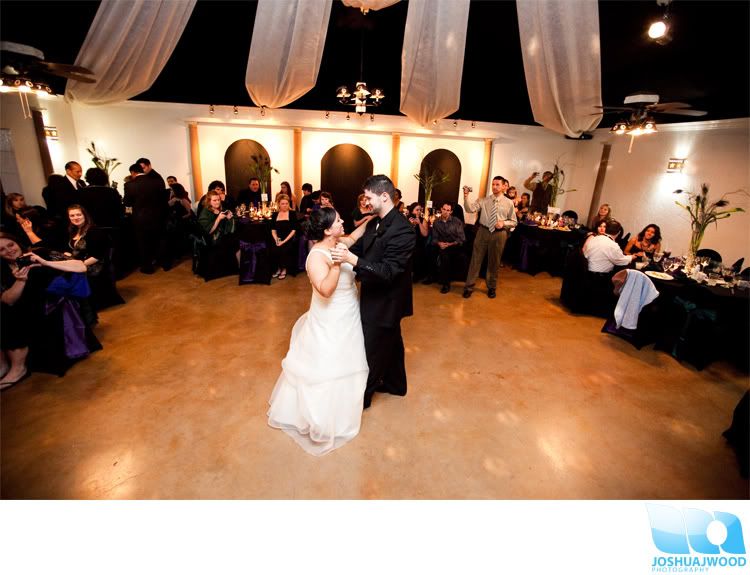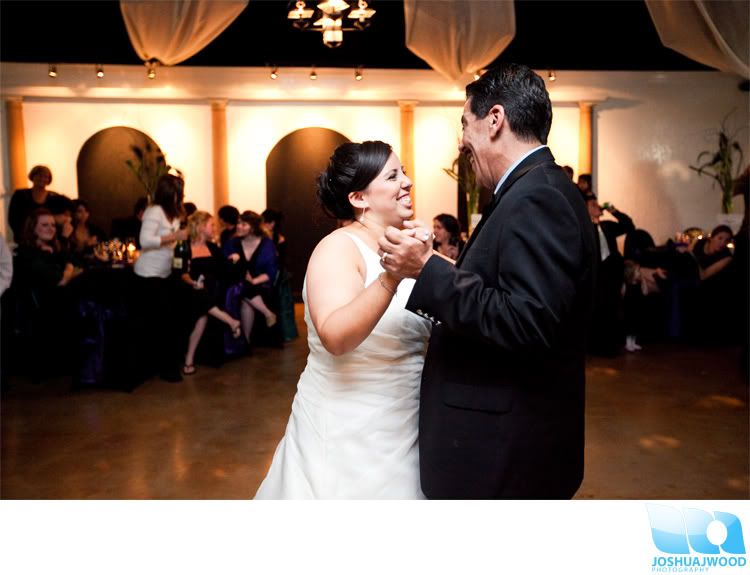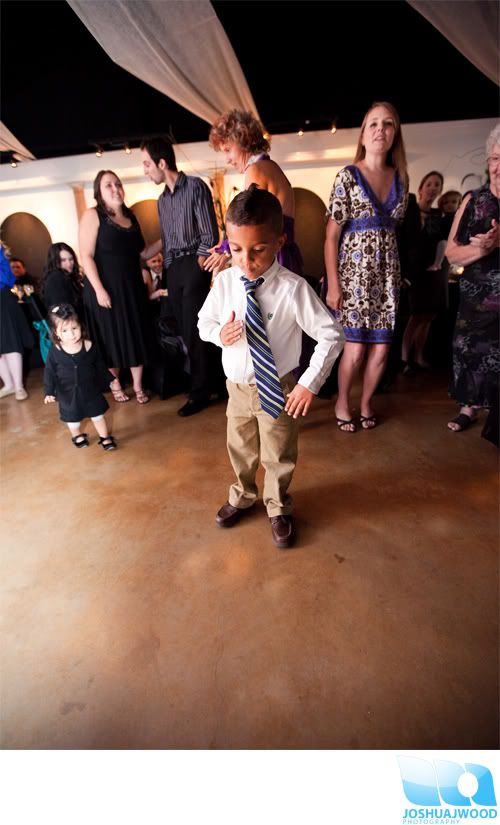 and here is my other equally as cute and awesome daughter!