After a long Ohio winter, it feels great to finally be shooting again! To start the summer off I spent mid June with a wonderful couple, Jaime and Chuck, and we were blessed with an absolutely gorgeous day.
The sweet couple had been dating via a long distance relationship...traveling back and forth between Akron and Detroit for nearly 2 years! To commemorate that season of their relationship, they placed photos of landmarks and routine stops that they passed on their 'every other weekend road trip' on all of the reception tables. I love stories like these because it just shows how committed they were to each other even before the vows.
Anyhow, after the ceremony we swung by Akron University (which is a gorgeous campus) to take some shots of the newly weds and their bridal party before heading over to the Akron City Center Hotel for the reception. People laughed, people cried, but mostly laughed. It was truly a great day. Congrats Jaime and Chuck!
Download
these images for facebook.
Chuck also had the brilliant idea of creating a time lapse video of the reception. Once guests realized what was going on, they all started hopping in to the frame for group shots and little notes for the couple. It came out great. Check it out!
Chuck and Jaime's Wedding from Chuck Van Horn on Vimeo.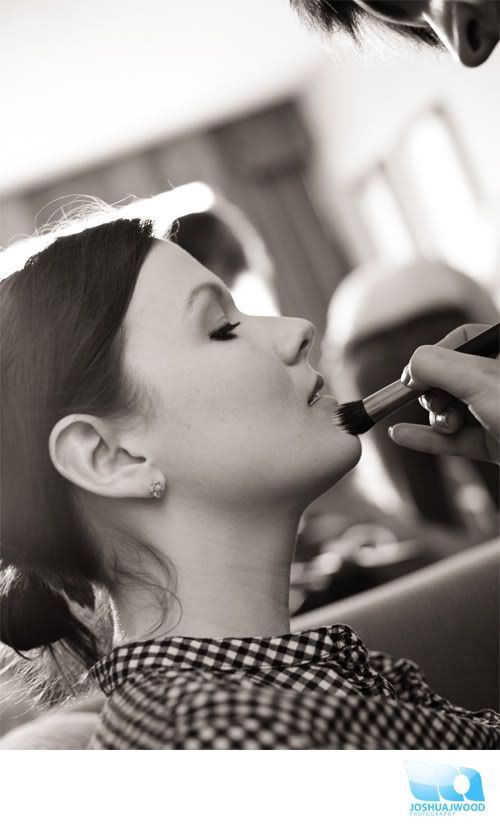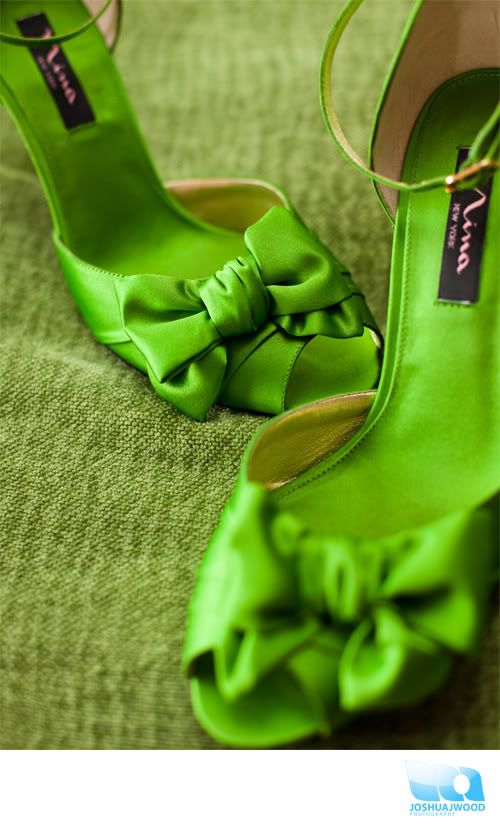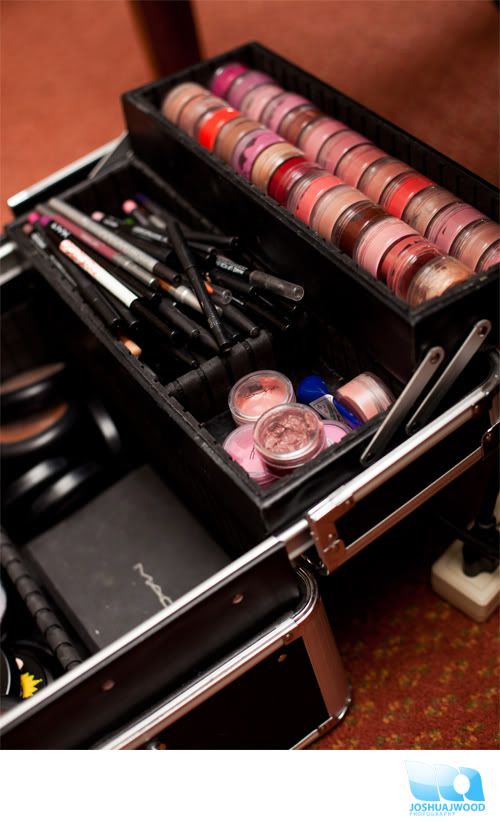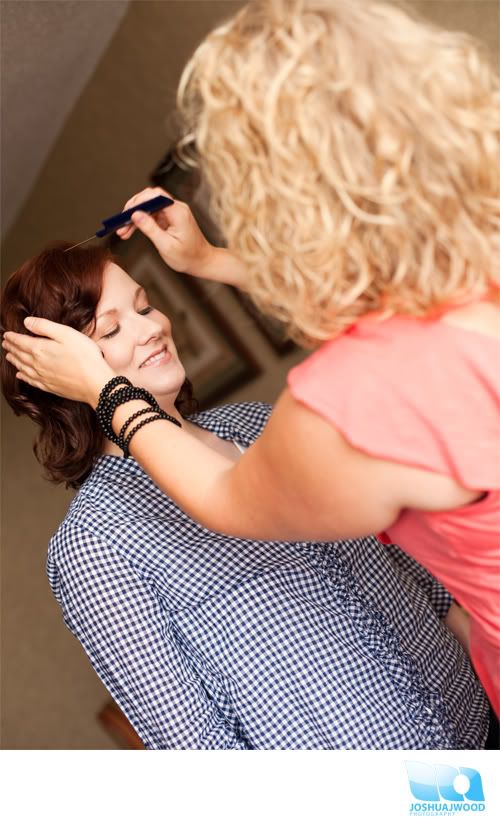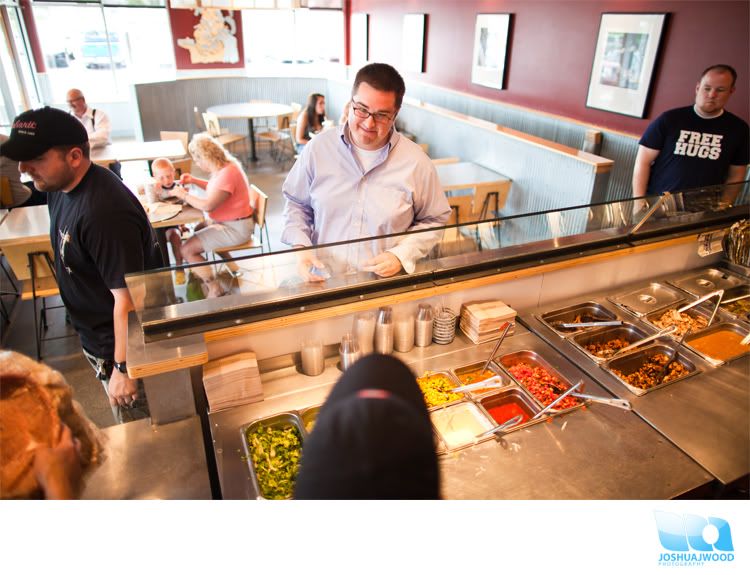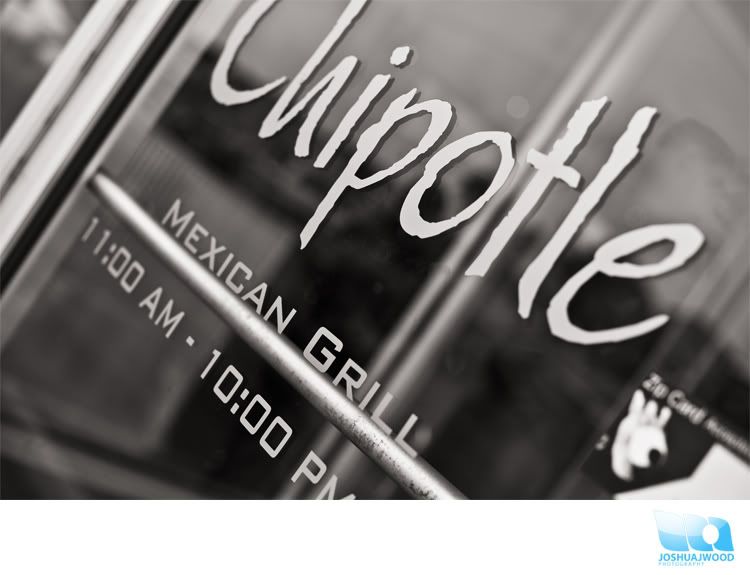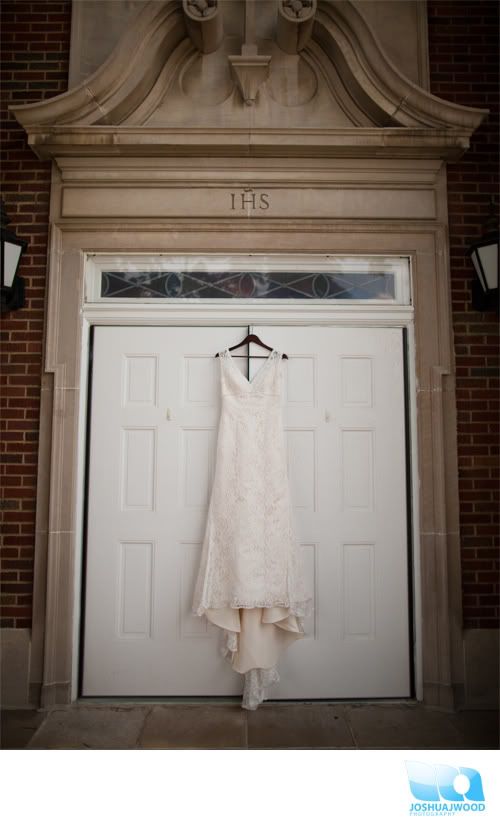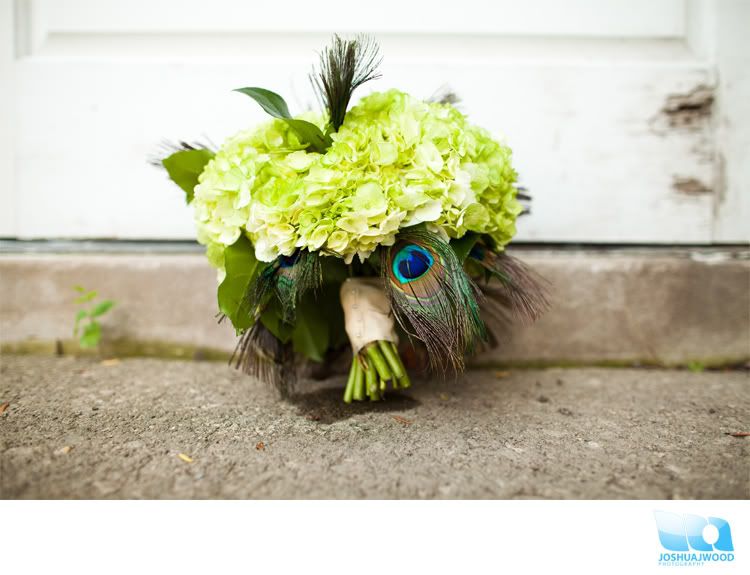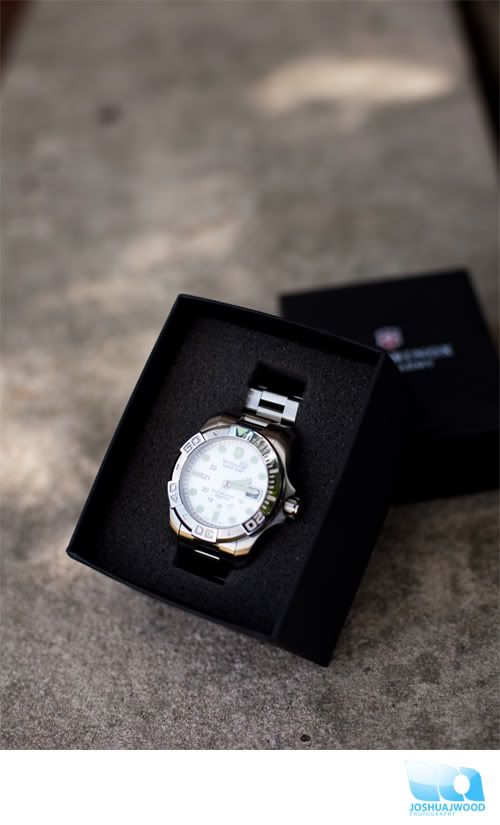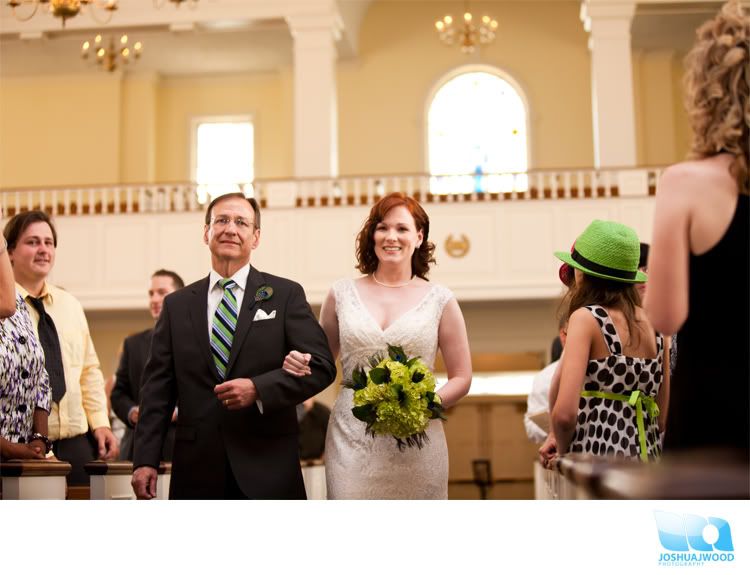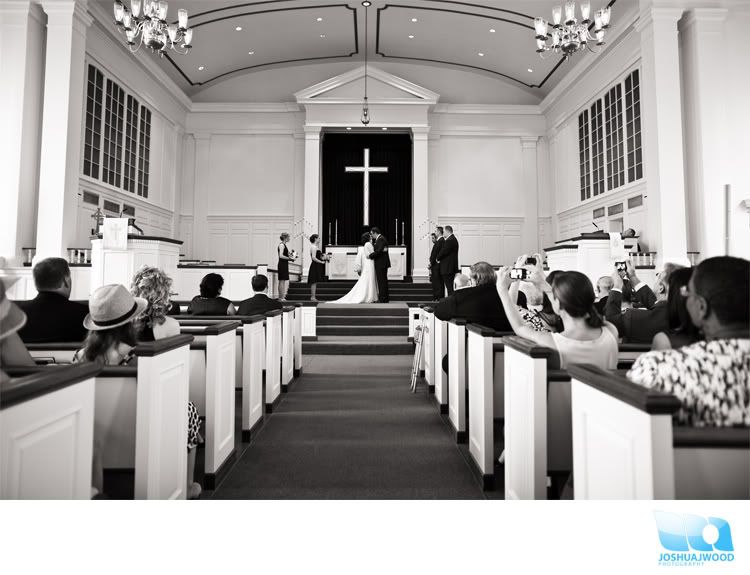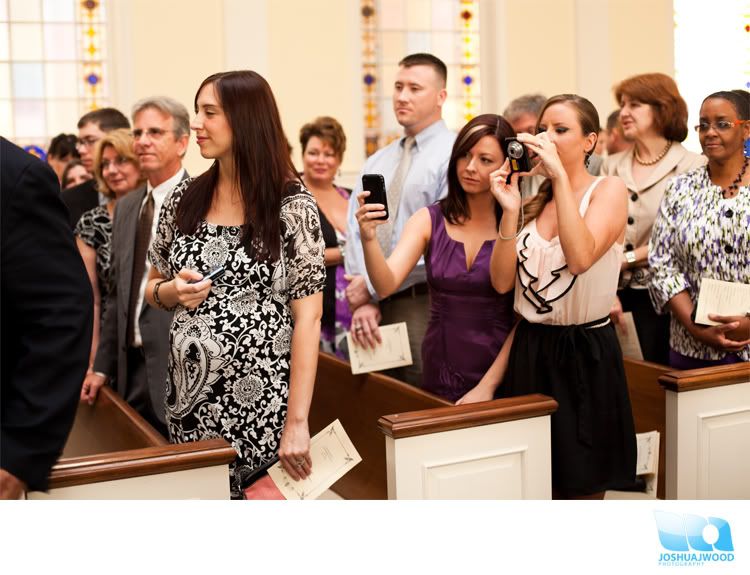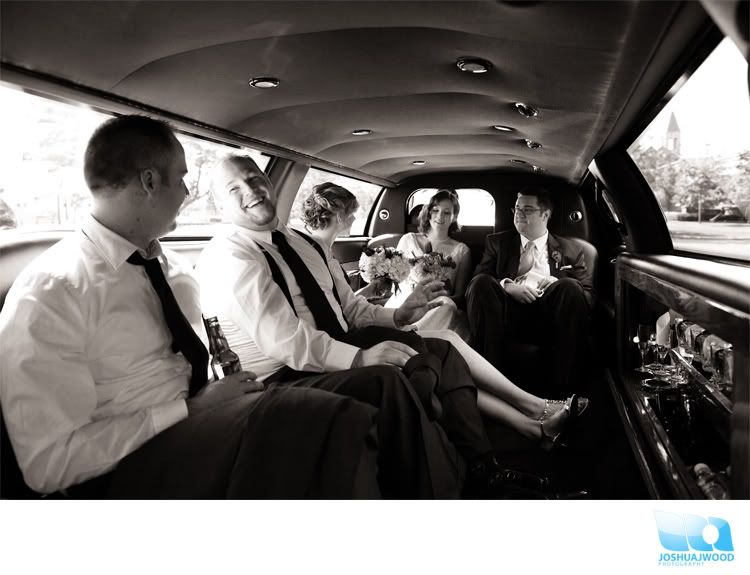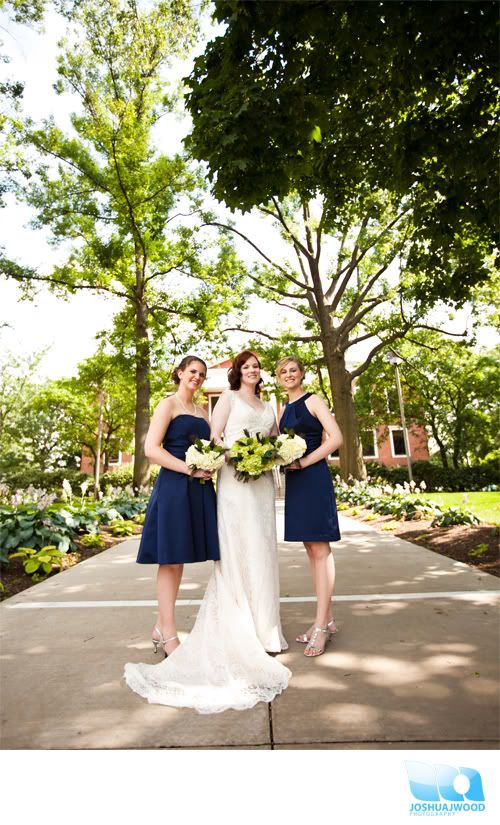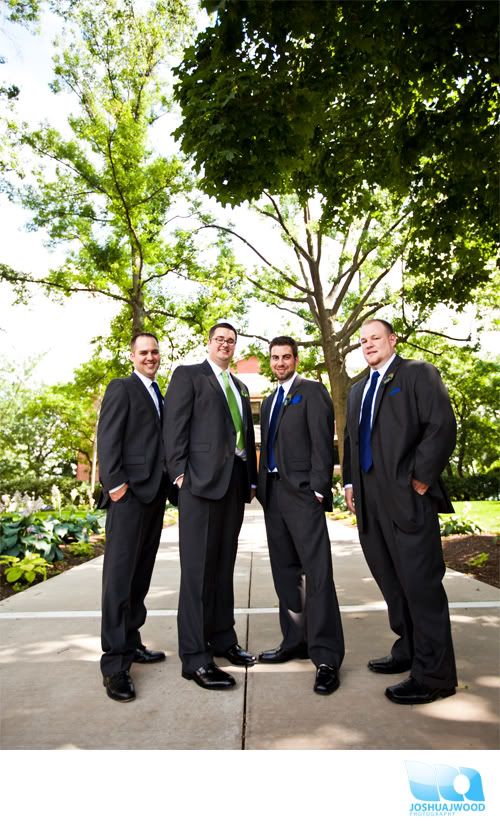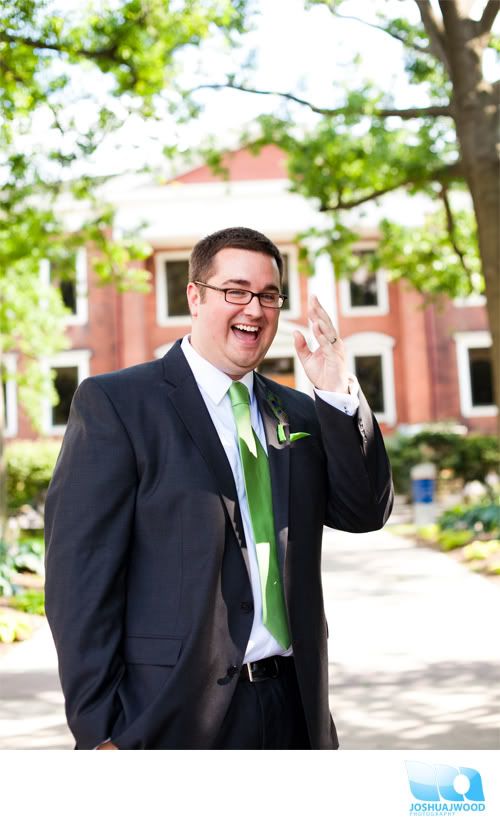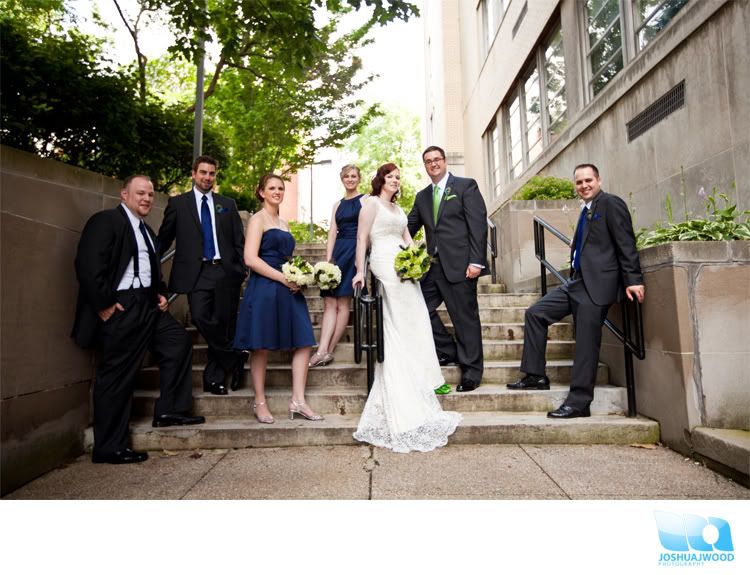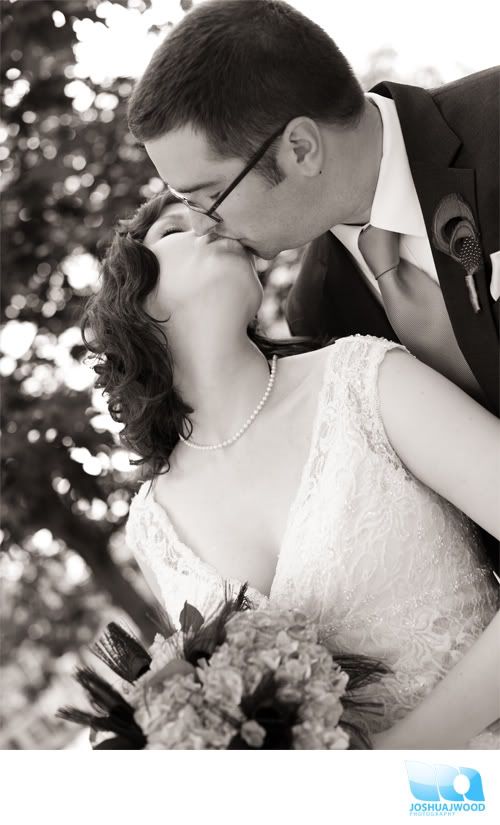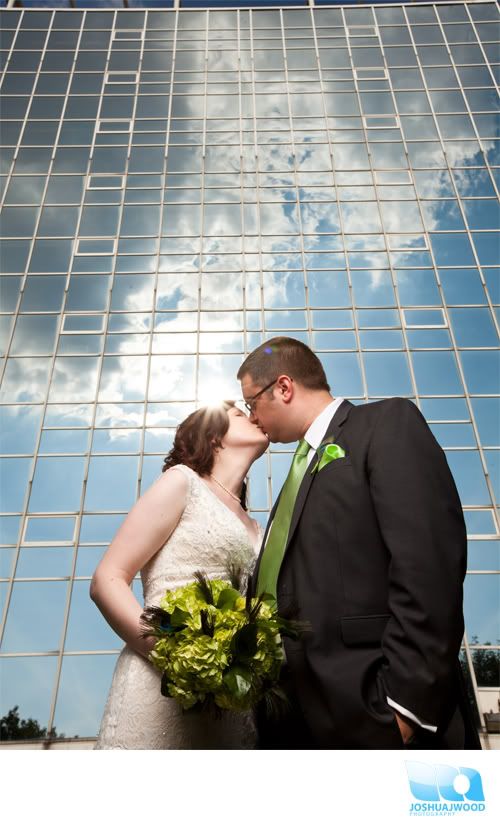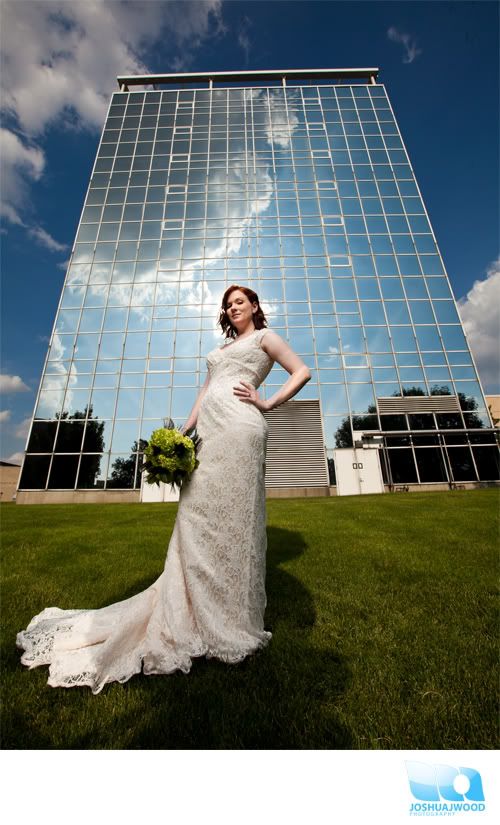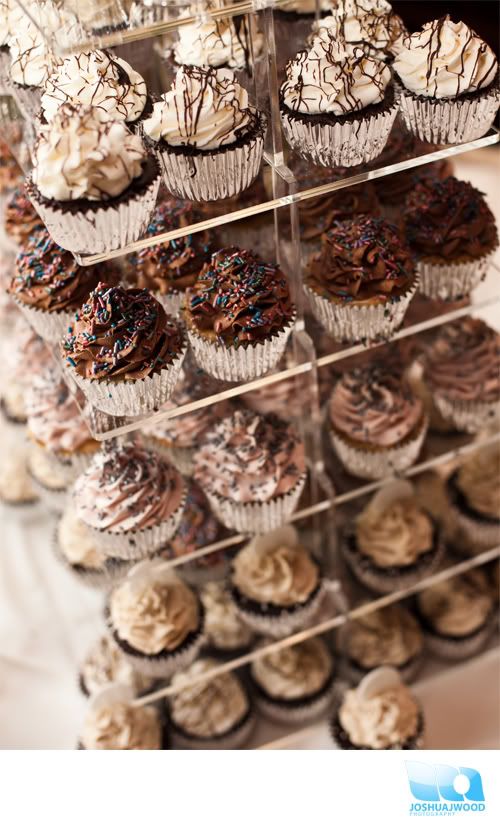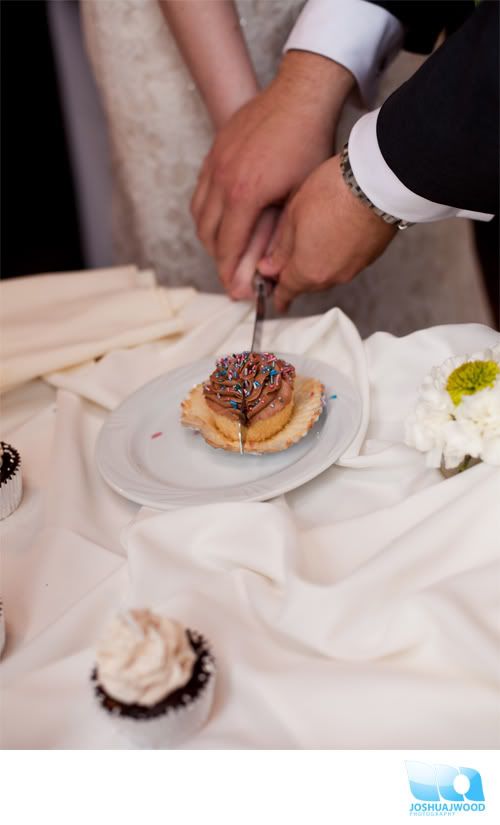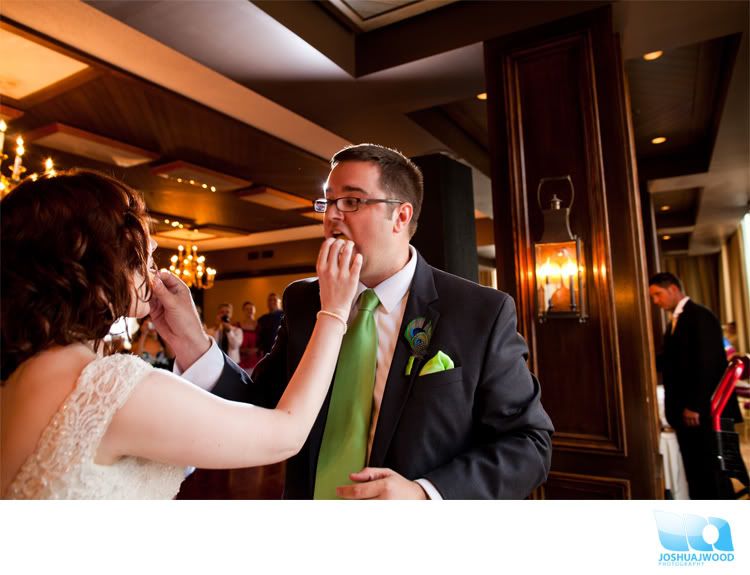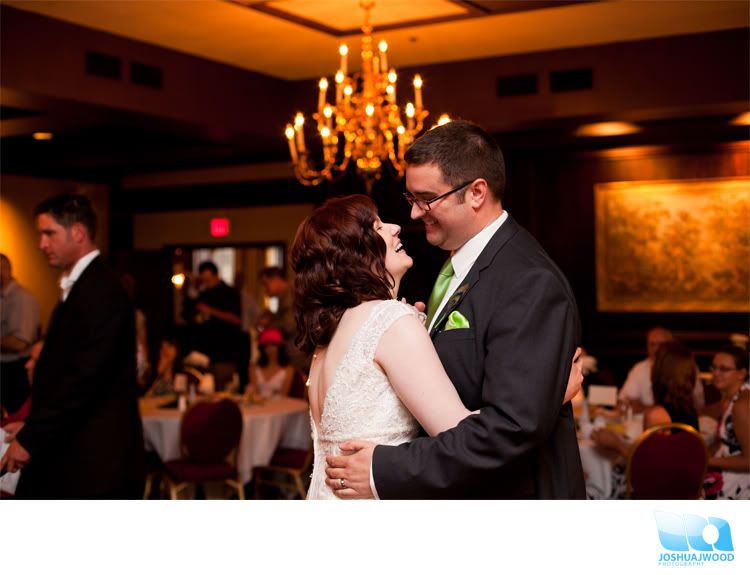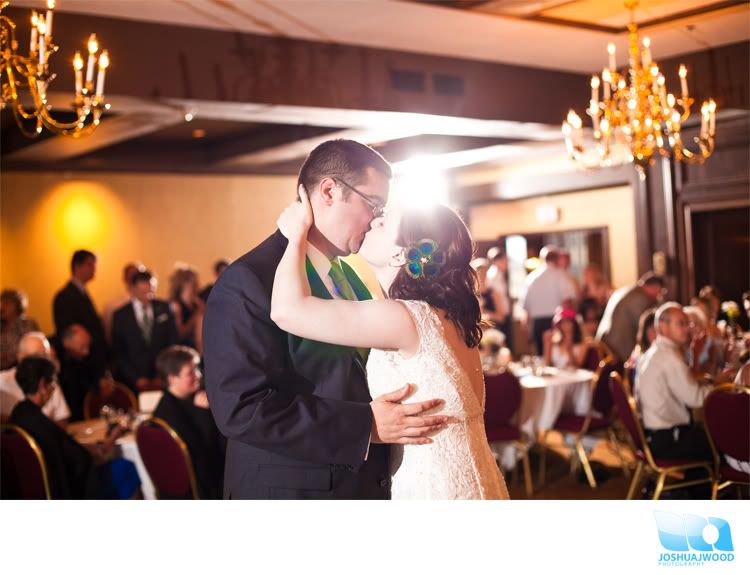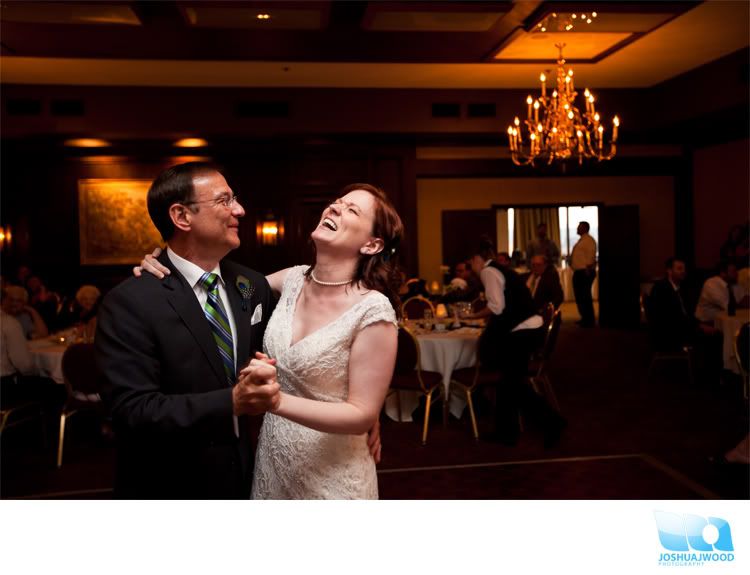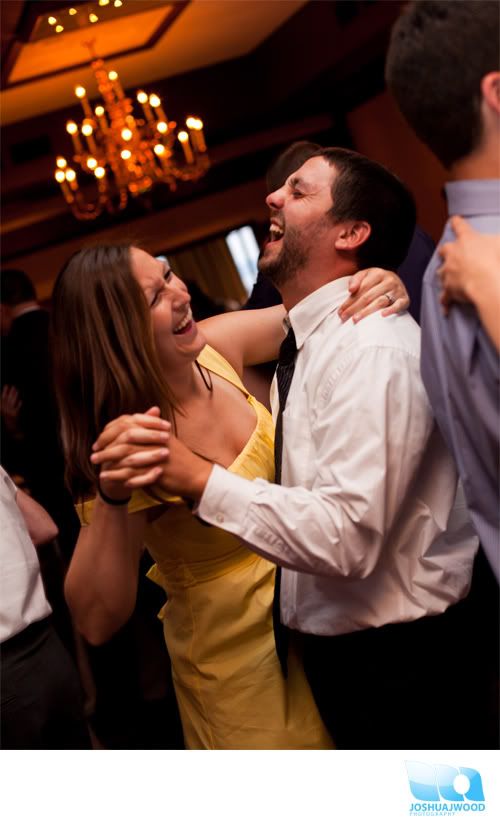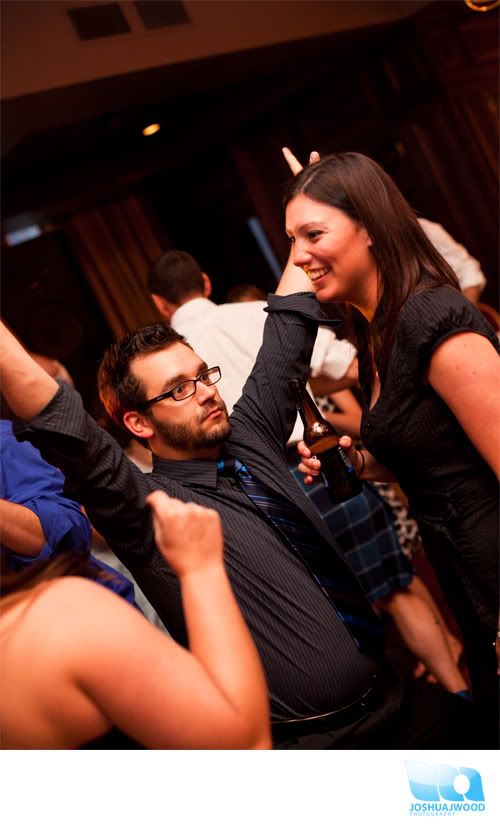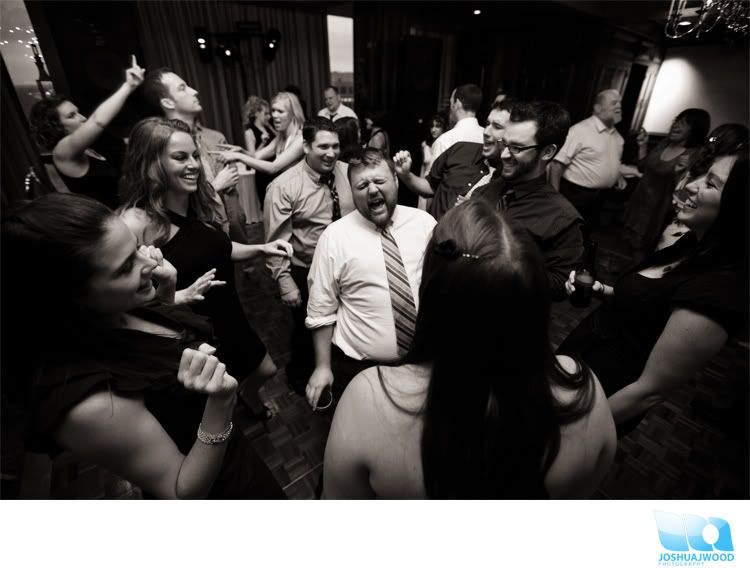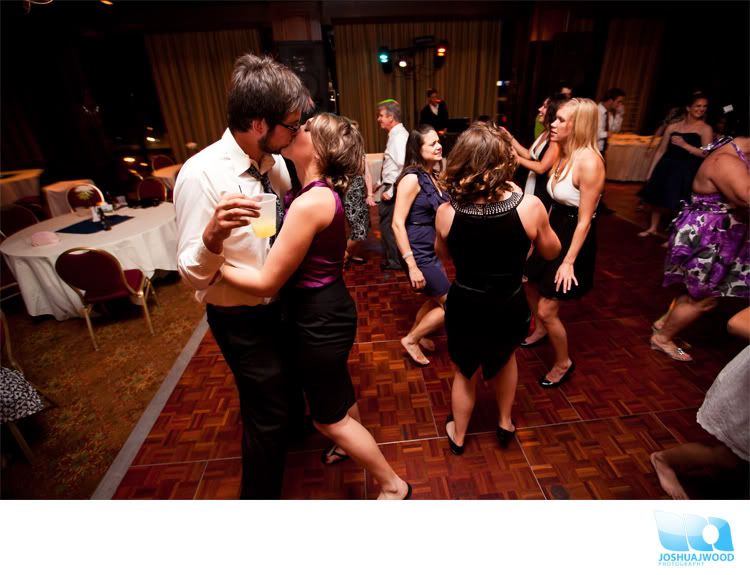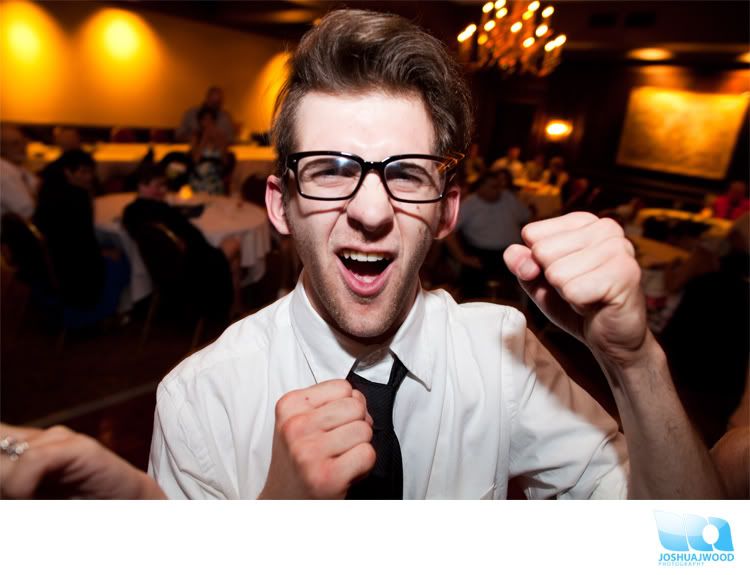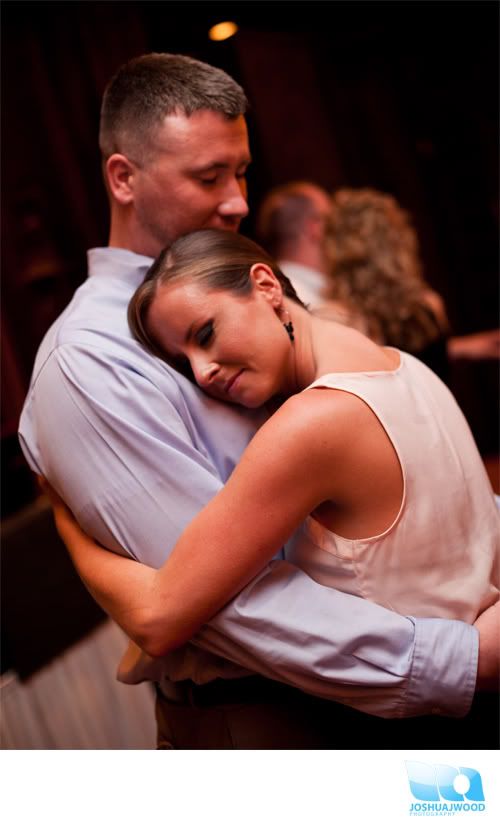 Below is a shot of Lindsay and Bill, my couple from last Halloween. I had to toss in a shot of them, just because they are AWESOME!